Stellantis Mexico signs agreement with UTEQ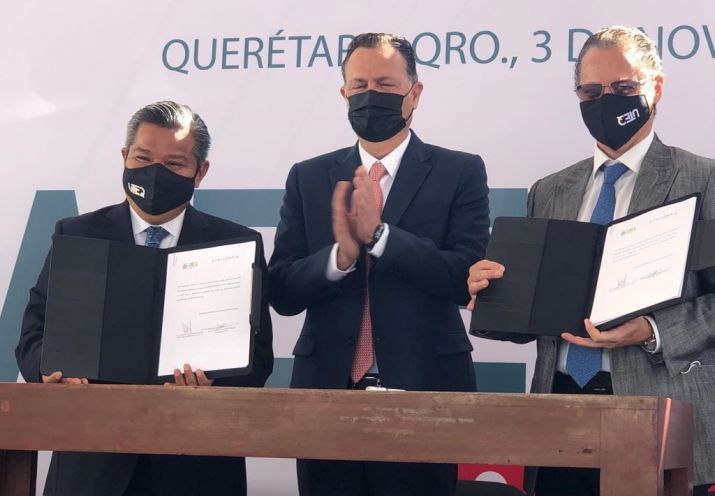 QUERETARO – In Queretaro, an agreement was signed in conjunction with the state government for the renovation of the Training Center of the Technological University of Queretaro (UTEQ).
The UTEQ Training Center has housed the Peugeot Training Center for 18 years, and with the emergence of Stellantis this complex will now also house the entire product portfolio of Stellantis Mexico, which includes the Alfa Romeo, Chrysler, Dodge, Fiat, Jeep, Peugeot and Ram brands.
In order to carry out the renovation of the Training Center, a joint investment of US$377,010 was made in the second largest public university in Queretaro.
This renovated Training Center will allow the preparation and development of the commercial and technical personnel of the distributors, as well as the collaborators of Stellantis Mexico. The Training Center will also be used by the University's faculty and students, thus promoting comprehensive training.
"Querétaro has established itself nationally and internationally as a strategic development pole for the aerospace and automotive industries, as well as the technical and technological center of Mexico," commented Bruno Cattori, president and CEO of Stellantis Mexico.
Source: Portal Automotriz