Stellantis records sales increase in September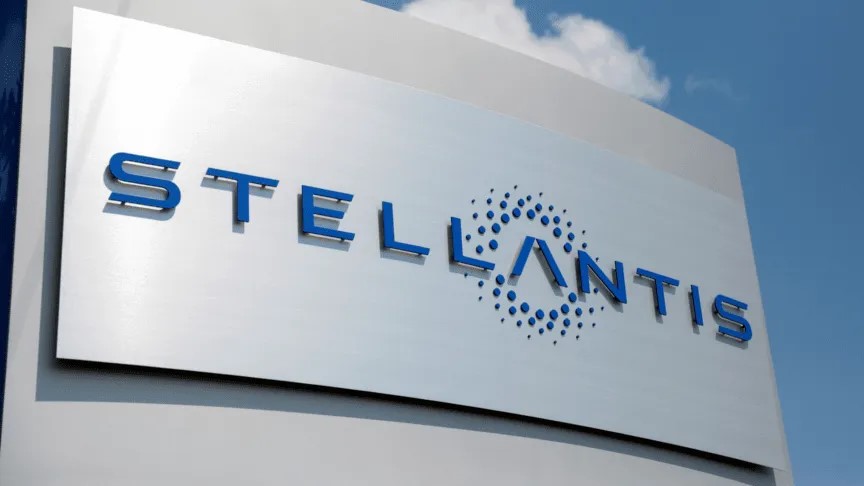 MEXICO – Stellantis Mexico reported a 5% increase in sales during last September, by marketing 6,130 units, compared to the same period of 2021; while observing the Mexican market with great sales potential that could reach a market exceeding 1.3 million in the coming years.
The automaker reported that the brand that grew the most during said month was RAM, thanks to the demand for pickup trucks, with 2,012 units sold.
Ram 700 had sales of 1,054 units, considered the best September in its history. Ram Light Duty sold 468 units. Ram 4000 had sales of 263 units. On the other hand, Ram Heavy Duty sold 115 units, a growth of 121% compared to September 2021, while Ram ProMaster sold 106 units.
Stellantis added that Dodge reported sales of 1,584 units, a 106% improvement compared to September 2021.
"Dodge Durango reported the best month in sales since December 2015. Dodge Journey recorded the best September in sales in its history with 1,248 units. Dodge Challenger increased sales by 46% compared to the previous year," the company said.
Through a press release, the brand positioned in the sixth place in sales nationwide, observes improvement in the remainder of the year, after the adjustment of the supply of semiconductors began.