Studies, certifications and equipment: the pending ones in Santa Lucia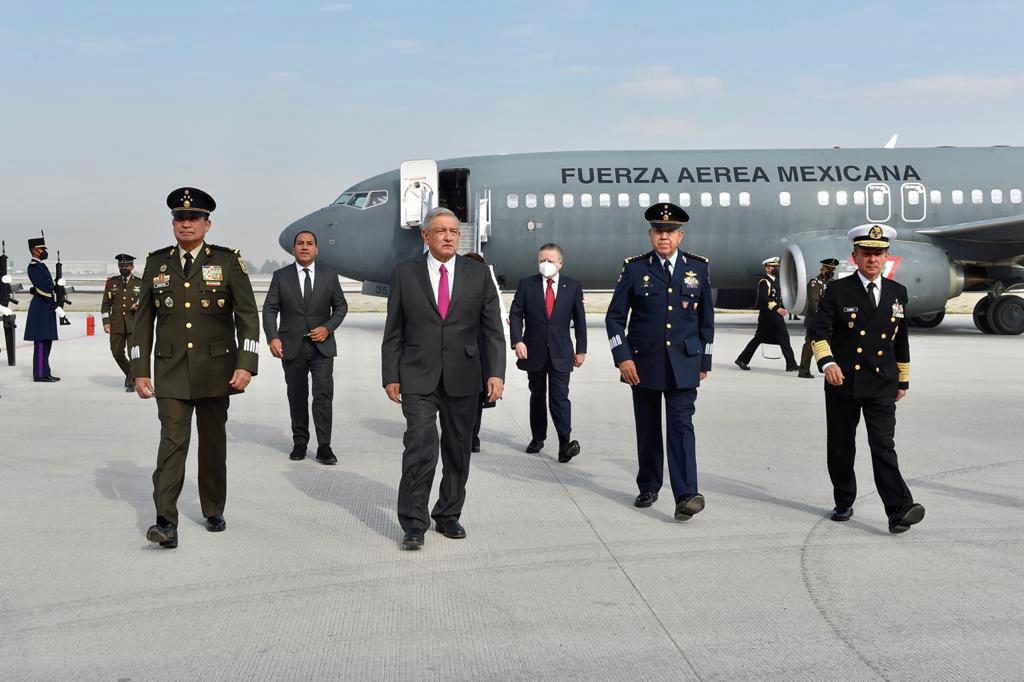 MEXICO – President Andrés Manuel López Obrador, inaugurated a military runway together with the new Air Base that he ordered to be built in what today is conceived as the Felipe Ángeles International Airport (AIFA), specialists recalled that final studies which support the combined capacity with the capital airport, as well as the national and international certifications, and the equipment of the runways are still pending.
"An airport must comply with all the components, it is the first time that we have witnessed the sole inauguration of a runway. At the very least, the College of Pilots has not received information in numbers about the combined capacity of the airports when aviation recovers, it has not been demonstrated with arrivals and departures, or the interaction in the air, "stated Heriberto Salazar, ´president of the College of Pilots Aviators of Mexico (CPAM).
"It makes no sense that right now they register arrivals from this airport when those from Benito Juárez are not yet checked, once those from there are checked and adjustments are made, then the arrivals and departures from Santa Lucía will already be in this process. That's when the capacity will be seen, "he added.
The Federal Civil Aviation Agency establishes that civil airport concessionaires and operators must comply with a five-phase process (pre-application, request and documentary evaluation, on-site verification, attention and correction of non-conformities to current regulations and authorization of the Aerodrome Manual with the issuance of the certificate) to obtain a Civil Aerodrome Certificate of Public Service.
Added to this is the fact that the Airports Law and its Regulations establish that to operate a regular, national and international public service airport, a concession granted by the Ministry of Communications and Transportation (SCT) is required.
Pablo Casas Lías, a lawyer specializing in Aeronautical Law, reported that through the request 0000700240019, he has required a copy of the respective concession granted by the SCT, to operate the AIFA, obtaining on September 30, 2019, the response in the sense that no such document exists.
Source: A21