SuKarne acquires processing plant in Tlaxcala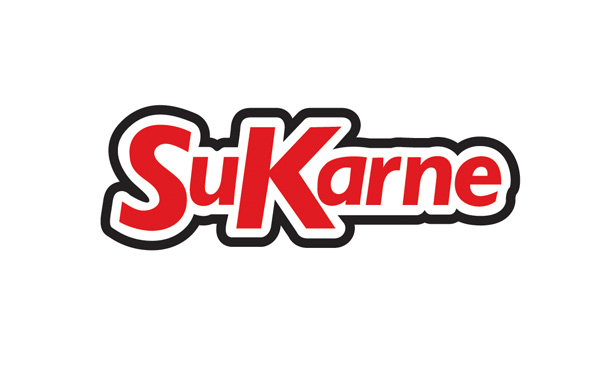 TLAXCALA – SuKarne, a Culiacán-based company, acquired a pork processing plant, Viansa Alimentos, located in Tlaxcala, which will enable it to expand its coverage in central and southern Mexico.
The plant currently processes 120 tons of meat per week and plans to increase its capacity to 840 tons.
Efraín Reséndiz, SuKarne's Business Development Director, commented that this acquisition allows them to consolidate the group's value maximization strategy.
"We want to take advantage of the experience of the Viansa Alimentos team and join forces to boost the sector in this region of the country," he said in a press release.
SuKarne's business model and operational philosophy favor alliances and a solid relationship with customers and suppliers, which has been fundamental for the company's successful development and constant growth.
The Tlaxcala processing plant is TIF certified and is in the process of obtaining the British Retail Consortium (BRC), the strictest international food safety standard.
This certification certifies the implementation of control systems to identify any danger or threat to food safety, which would allow the plant to export.
SuKarne has 15,000 direct employees in the country, close to 100,000 customers, most of them small and medium-sized butcher shops, in addition to its more than 100,000 agricultural and livestock suppliers.