Sumitomo invests US$10 million in Tabasco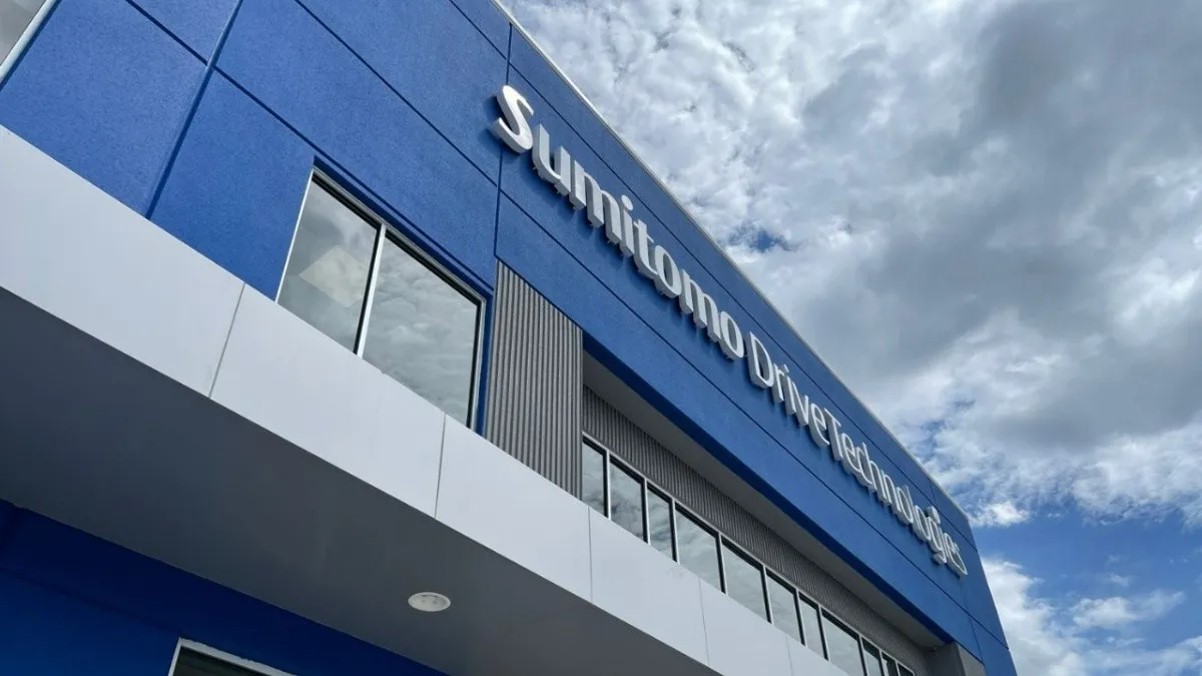 TABASCO - Sumitomo Electric Wiring Systems will become the first Tier 1 company in the automotive sector to set up in the state of Tabasco, where it will manufacture harnesses and generate 700 new direct jobs.
The governor of Tabasco, Carlos Manuel Merino Campos, led the announcement of the first Tier 1 automotive investment in the state, with the arrival of Japanese supplier Sumitomo Electric Wiring Systems.
This investment of approximately US$10 million will generate approximately 700 new direct jobs in the municipality of Cunduacán.
During the event, the governor thanked the Japanese company for its confidence in Tabasco's commercial and logistical advantages.
The state could now encourage the arrival of other Tier 1 or Tier 2 automotive parts suppliers, just as the state of Yucatan has done little by little.
Merino Campos also highlighted the increase in economic activity in the state, with a growth rate of 24.3%, one of the highest of all the states in the country.
Sumitomo Electric Wiring Systems will be located in the Tabasco Business Center industrial park, next to the Reforma-Dos Bocas highway and close to the Isthmus of Tehuantepec corridor. The land located next to CIATEQ Tabasco has an area of 37,000 square meters.