Sunstrong to invest US$20 million in Coahuila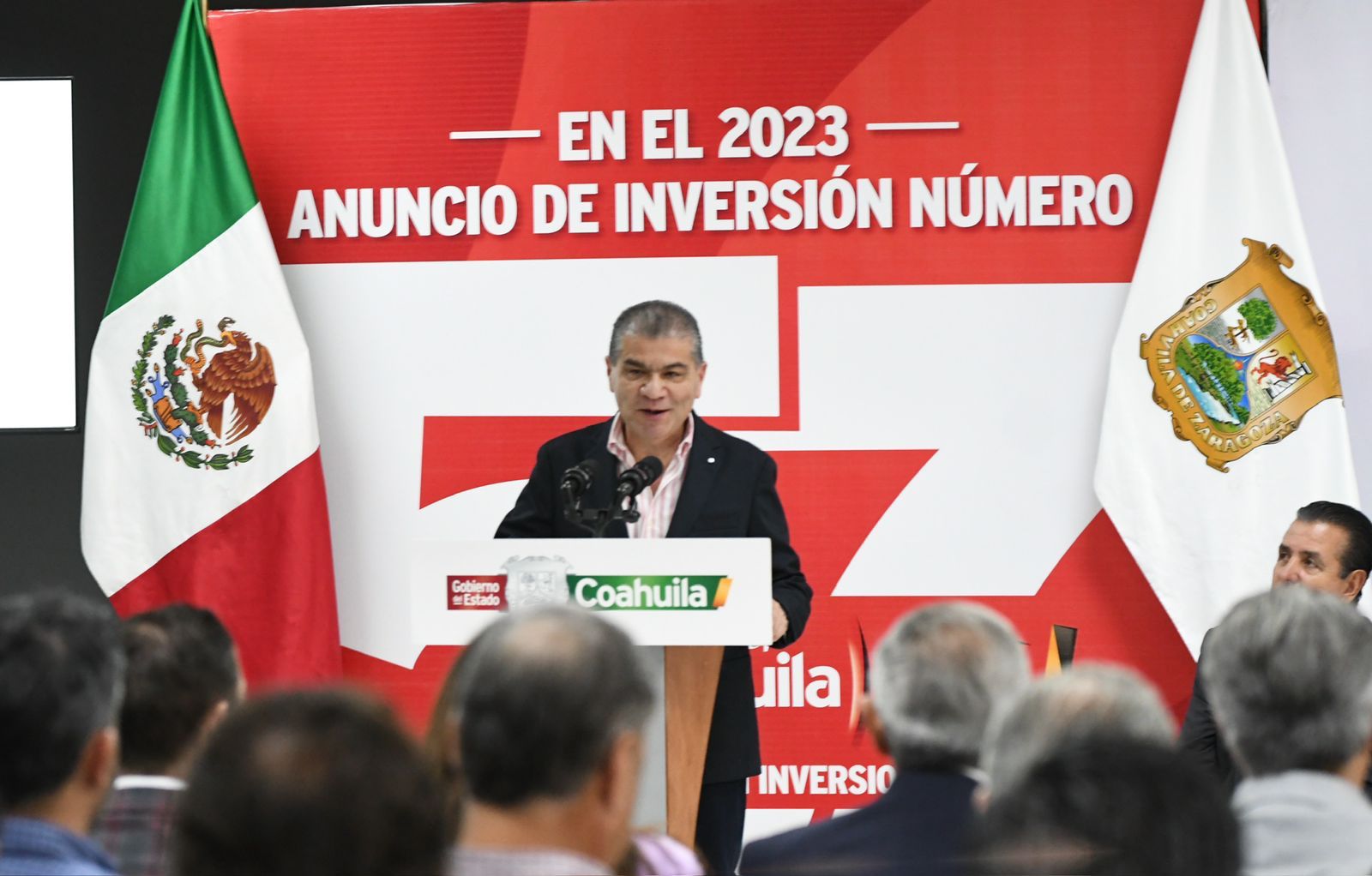 COAHUILA - Governor Miguel Ángel Riquelme Solís announced the arrival of Sunstrong International in Torreón, marking the 57th project so far this year in Coahuila. This US$20 million investment will generate 500 new jobs for the La Laguna region.
Sunstrong is a global company with more than 40 years of experience in the manufacture of electrical products and plants in China, Japan, Hong Kong, Singapore and Vietnam. Its investment will be joint venture with Milwaukee Tool Torreon. Sunstrong will focus on the development of charging devices for Milwaukee tools, including drills and electronic processing tablets in the first phase.
Jimmy Lu, Senior Business Development Manager of Sunstrong, celebrated this momentous occasion and expressed his gratitude for the warm welcome he has received in Torreon. He stressed the importance of supporting the local culture, announcing the creation of 500 jobs in the new factory.
Francisco Javier Torres Izaguirre, CEO of Milwaukee, said that thanks to state support, this new investment will bring benefits to the entire Comarca Lagunera.
"In Milwaukee we are about to celebrate 100 years and today we offer solutions for the automotive, mechanical, electrical and construction industries, we are the company with the highest growth," CEO of Milwaukee said.
The Sunstrong facility will occupy 45,000 square meters, of which 25,000 will be used for the production of chargers in collaboration with Milwaukee. The factory will have capacity for MT production lines and its own plastic injection mold design.