Super Salads expands its presence in Nuevo Leon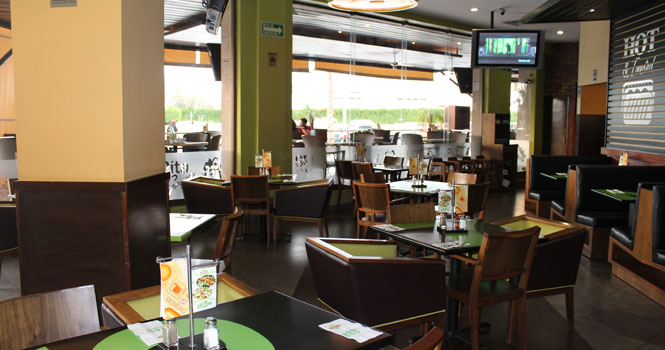 MONTERREY – Super Salads expanded its presence in Monterrey by opening a restaurant inside the Nuevo Sur Shopping Center, bringing it to 25 locations in the Monterrey metropolitan area and 51 nationally.
This location has a capacity of 52 guests, in addition to its dining area it has a terrace, "pick & go", home service and platform services.
"Given this new normality caused by COVID-19, Super Salads is adapting to this great challenge by using new technologies to comply with sanitary measures, as well as new spaces and sales channels in its restaurants that allow the brand to evolve and meet the needs of its customers," said Valerio Zivec, CEO of Grupo Alimentarium.
Therefore, in these months Super Salads has dedicated itself to innovate to guarantee the health of its clients through the contactless modality in its facilities with its digital menu.
Source: El Financiero