Supply chain problems to persist through 2022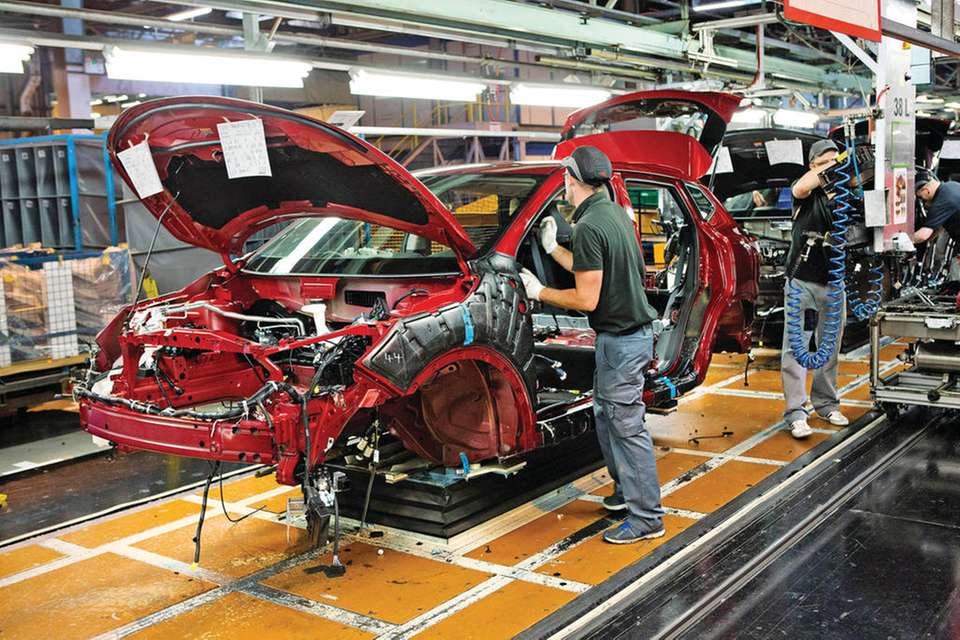 STATE OF MEXICO – The lack of inventory in supply chains will continue to affect the marketing of new vehicles for the State of Mexico.
It is expected that for this year the market could reach an increase of 2.4%, after 108,180 light vehicles were sold in 2021, which meant a recovery of only 5.3% with respect to 2020.
"The year 2021 concludes with the commercialization of 108,180 light vehicles, this figure is not at all satisfactory, since in 2020 we were mostly in pandemic," said the president of the Mexican Association of Automobile Distributors in the State of Mexico (Amdamex), Luis Antonio Bolaños Alvarado.
The businessman explained that the effects of the COVID-19 pandemic will continue to affect the sector until the second part of this year, which will depend on the reestablishment of the supply of automotive materials, such as chips, as well as inflationary movements.
"The lack of inventory, mostly in the computer semiconductor market, left the automotive industry very affected. We estimate that uncertainty regarding product supply and availability will continue until the middle of this year, and even throughout 2022," the directive said.
He pointed out that the shortage of semiconductors has caused automakers to modify vehicles and offer them without certain accessories, such as gadgets, however, consumer reaction has not been optimal and therefore demand has not grown.
"There were brands that eliminated certain gadgets in the vehicles, in order to offer them with shortages in the domestic market. The problem of shortage will continue, this implies that there are also brands that are not able to supply their customers in long periods of time, we have records that have taken up to five months," Bolaños Alvarado added.
However, the business leader said that despite everything, the state of Mexico managed to remain in second place in the ranking of buyers of the 32 states, with a share of 11.3% of just over 1 million units.
Source: El Economista