Surman Industrial Park to be built in Torreon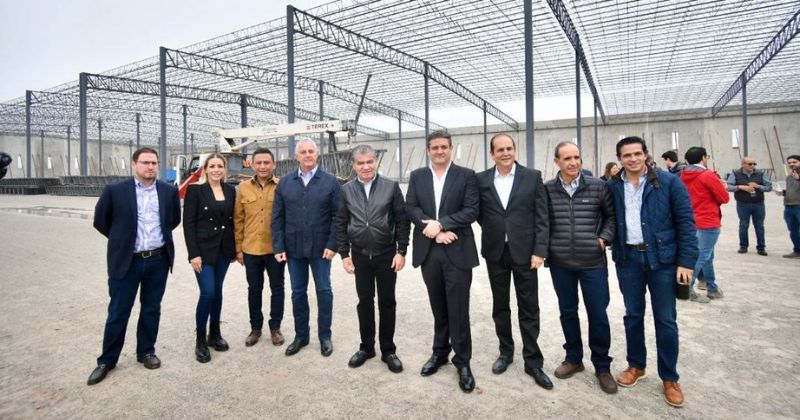 TORREON, COAH - Grupo SIP Mieleras will begin construction of Surman Industrial Park, a development created to attract and install domestic and foreign companies in Torreón, Coahuila.
According to José Carlos Martínez, Surman's infrastructure director, this is a 338 hectare project that will be carried out in stages. In total, an investment of US$41 million is estimated.
"We have created a world-class space that is ready to house companies from all sectors," he stated.
During the ceremony, the businessman added that investments were also made in essential infrastructure of the highest quality, including: 48 megawatt substation, availability of natural gas throughout the development, potable water supply and treated water.
As well as private wells, state-of-the-art fiber optic connectivity, closed-circuit surveillance and security system.
Hassan Mansur, director of the firm, said that the first stage comprises the construction of a 15,000 square meter warehouse. He also indicated that it could start operations in the next few weeks, housing its first company.