SUVs take over Mexican exports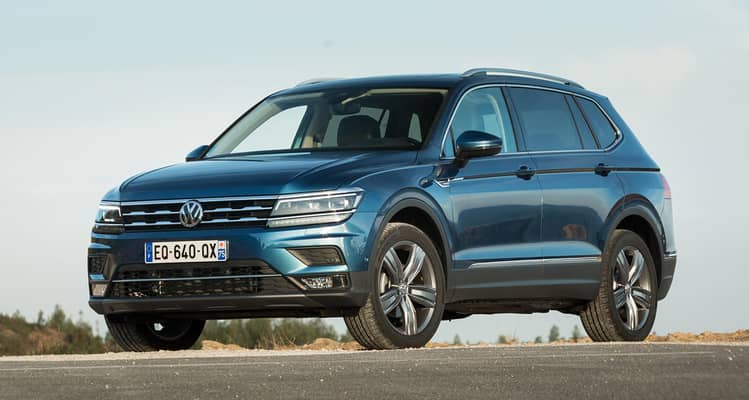 MEXICO — The automotive industry in Mexico exports more and more trucks; from January to August 2019, the export of this type of vehicles increased 3.7%, while the export of cars decreased 2.4%, according to figures from the Mexican Association of the Automotive Industry (AMIA).
The trucks with the highest export growth were the Tiguan model, from the Volkswagen brand (VW) with 20.3%, and the Equinox SUV from the General Motors brand (GM), with 11.2%.
In fact, in August the Equinox was the SUV with the highest export volume with 16,310 units; followed by the Jeep Compass, with 12,709 units and Tiguan with 12,666 units.
As we know, most of the trucks manufactured in Mexico go to the United States and Canada, but they also reach countries such as Romania, Ukraine, Lithuania and the United Arab Emirates, among others.
Thanks to this trend, auto parts manufacturers in Mexico will increase their exports of components for these types of vehicles.
Source: El Universal