Switzerland has an interest in investing in Mexico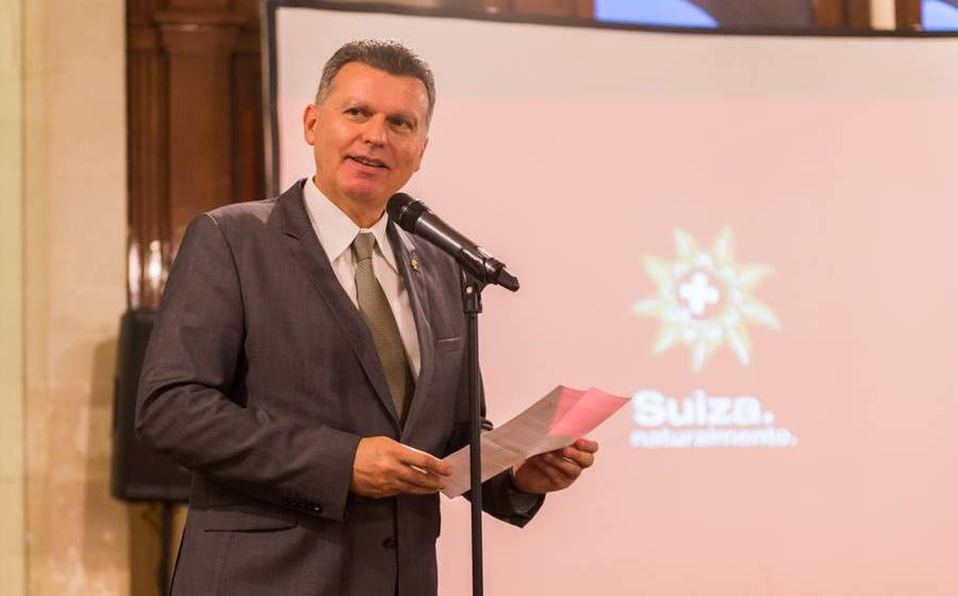 MEXICO – Switzerland seeks to add and not subtract, so even with the changes that the current administration has made in various sectors, there is interest in maintaining investments, said representatives of Switzerland in Mexico.
The director of the Swiss Business Hub, Rubén Araiza, said that there are several companies that continue to be interested in the advantages that Mexico offers, such as the Agreement between Mexico, the United States and Canada (USMCA), an agreement that is very relevant.
"We want to work hand in hand with the current administration, to be one more actor that adds and not subtracts. There is much to do regarding financial inclusion; we can pay for energy projects, although Switzerland does not have so many projects in this sector, but in other sectors we can collaborate," he explained.
During the conference 75 years of diplomatic relations Switzerland-Mexico, the ambassador of Switzerland in Mexico and Belize, Eric Mayoraz, said that both countries share visions because they are in favor of free trade.
For his part, the deputy head of mission of the embassy, ​​Leo Trembley, said that the referendums or popular consultations that are held in Mexico do not scare them because those are exercises that are also part of the political life of Switzerland, where it is sought that the population supports public policies.
Source: El Universal