Switzerland is interested in the Bajío region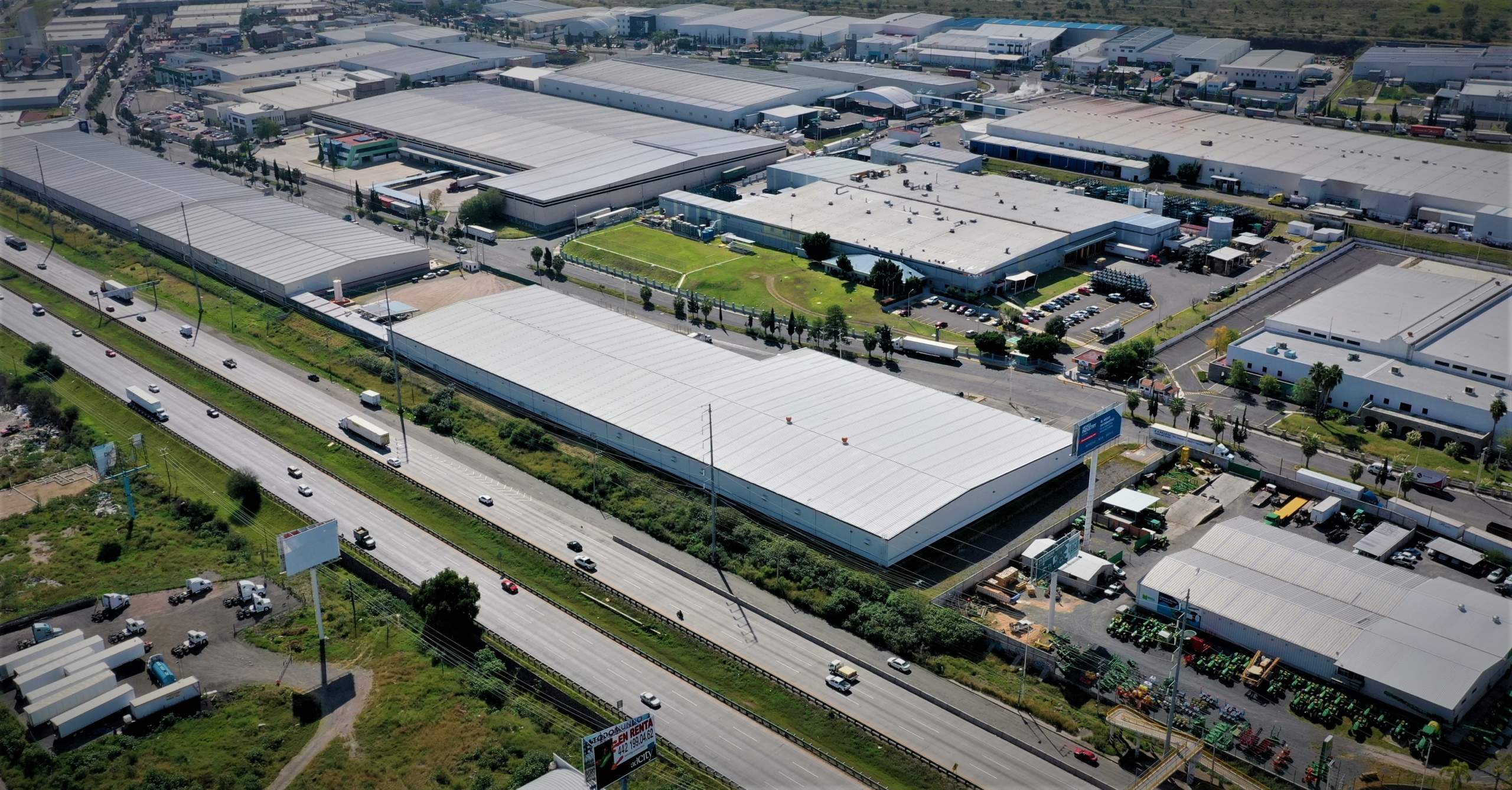 QUERETARO, QRO – The Bajío states are one of the most attractive regions for the settlement of Swiss companies, said diplomats and businessmen of this origin.
The Chargé d'Affaires of the Swiss Embassy in Mexico and Belize, Léo Trembley, pointed out that there is interest from Swiss companies to come to Mexico, particularly to Queretaro.
He explained that the interest of these firms is related to entering the North American market, given the proximity to the United States.
The diplomat added that a Swiss delegation was recently received in Mexico; after two years of not receiving missions, due to the Covid-19 pandemic.
Switzerland, he said, is usually the twelfth largest investor in Mexico, in addition to being the 20th largest economy globally.
In this context, the Swiss-Mexican Chamber of Commerce and Industry (SwissCham) installed a representation for the Bajío region; in this regard, the president of the SwissCham in Mexico, Simon Blondin, explained that the objective is to attract more companies of this origin to the region.
In this regard, the minister of Sustainable Development (Sedesu) of Queretaro, Marco Antonio Del Prete Tercero, said that the state continues to be attractive for attracting investment, a factor that was reaffirmed after the working tour he led through Europe (Spain, France and Switzerland).
During the visit to Switzerland, he said, a meeting was held with executives of the Nestlé company, which communicated projects that will be announced soon.
Of the 50 companies associated with the Swiss-Mexican Chamber of Commerce and Industry in the country, 20 are in the Bajío region.
The presence of Swiss companies in the region and the interest in attracting capital of this origin motivated the regional representation of the chamber in the Bajío, based in Querétaro. One of the purposes is to strengthen the economic relationship between Switzerland and the region.
Source: El Economista