Switzerland is interested in the north of the country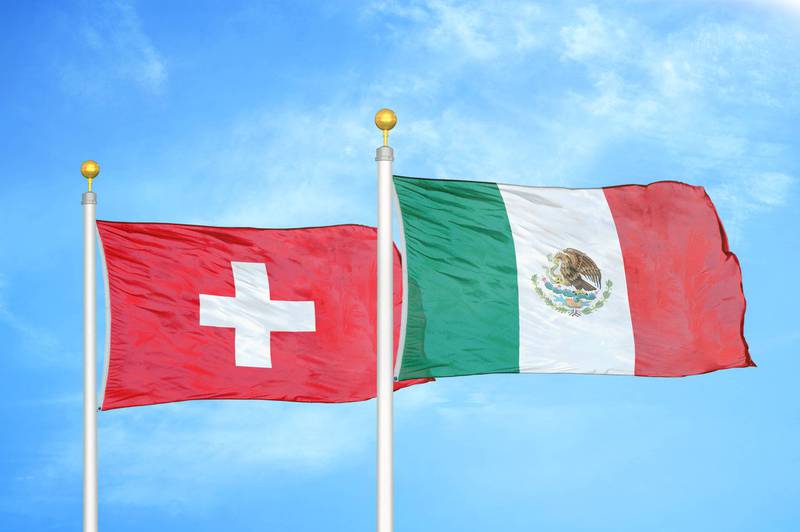 MEXICO – The economic dynamism of the north of the country attracts Swiss companies in their reorganization of production chains and access to the North American market thanks to the Treaty between Mexico, the United States and Canada (T-MEC).
There are interest of the Mexican Swiss Chamber in having a representative office in Monterrey, the second after the Bajío, regions where the greatest opportunities for business have been identified.
"We see many opportunities in trade and investment in Mexico and we want to be in the most economically dynamic regions," said Christian Michel, general director of the Mexican Swiss Chamber.
For now the Bajío and the north of the country are the only places where the chamber will operate representative offices and for the rest of the country the needs will be attended from the office in Mexico.
There are several factors that encourage Swiss companies to set up in Mexico: the T-MEC, as it provides access to the North American market, but also the issue of the disruption of value chains.
"It is becoming increasingly difficult and expensive to produce and bring products from Asia for the North American market, so it is a business strategy that Swiss companies have followed and the war reinforces the nearshhoring issue," stressed Christian Michel.
50 Swiss companies with operations in Mexico are represented by the chamber and together they generate more than 36,000 direct jobs.
Data from the organization indicate a 25% increase in the amount of bilateral trade between 2021 and 2020, of US$2.8 billion.
In this expansion towards the northern, northwestern and Bajío regions, mainly the manufacturing sector is the most interested in nearshoring, with companies setting up in Mexico to be able to export to the North American region.
Source: El Financiero