Synergy is needed in the region: FEMIA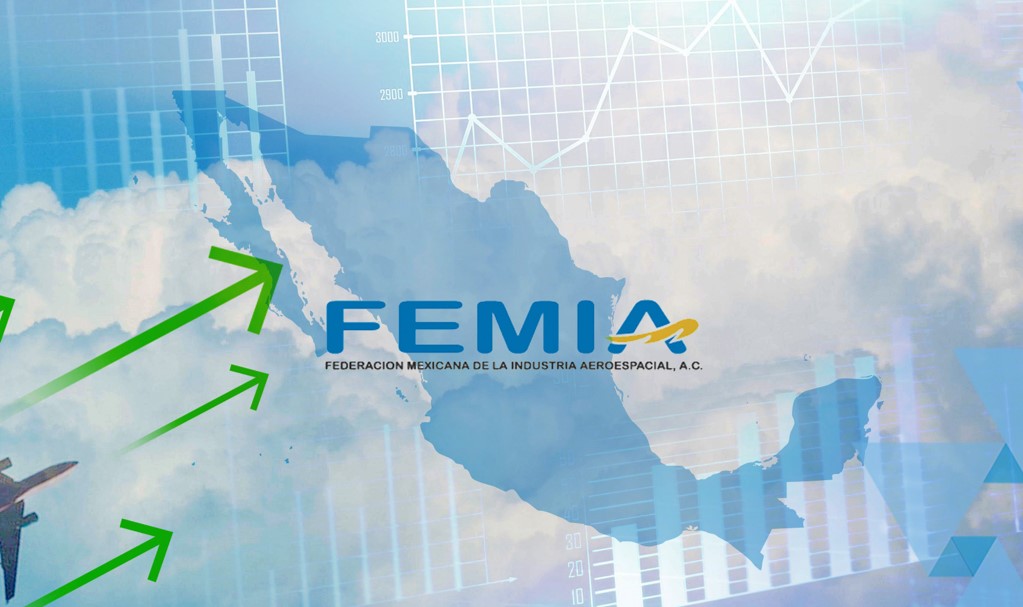 MEXICO – Although Mexico, the United States and Canada have different governments and types of leadership, it is necessary for the aerospace industries of the three countries to continue working together, so that the region can grow and compete better at a global level, emphasized Luis Lizcano, general director of the Mexican Federation of the Aerospace Industry (FEMIA).
Likewise, Lizcano mentioned that aerospace is a long-term industry, and changes in government are situations that must be navigated in order to take advantage of development opportunities.
"I think we are doing the right thing by working as a region. Europe is working with Eastern Europe and North Africa, while Asia is also working as a region. We must remain strong as a region," the FEMIA director mentioned during his participation in Mexico's Aerospace Summit webinar.
Mike Mueller, president and CEO of the Aerospace Industry Association of Canada (AIAC), stressed that industry associations need to ensure that decision-makers in all three countries understand the importance of the sector to the economy.
Finally, Remy Nathan, Senior Vice President for Policy at the Aerospace Industries Association of America (AIA), concurred with these thoughts, mentioning that while aerospace is a long-term industry, it needs investment in the short term to remain competitive.
Source: A21