Tag Airlines launches its route Guatemala – Merida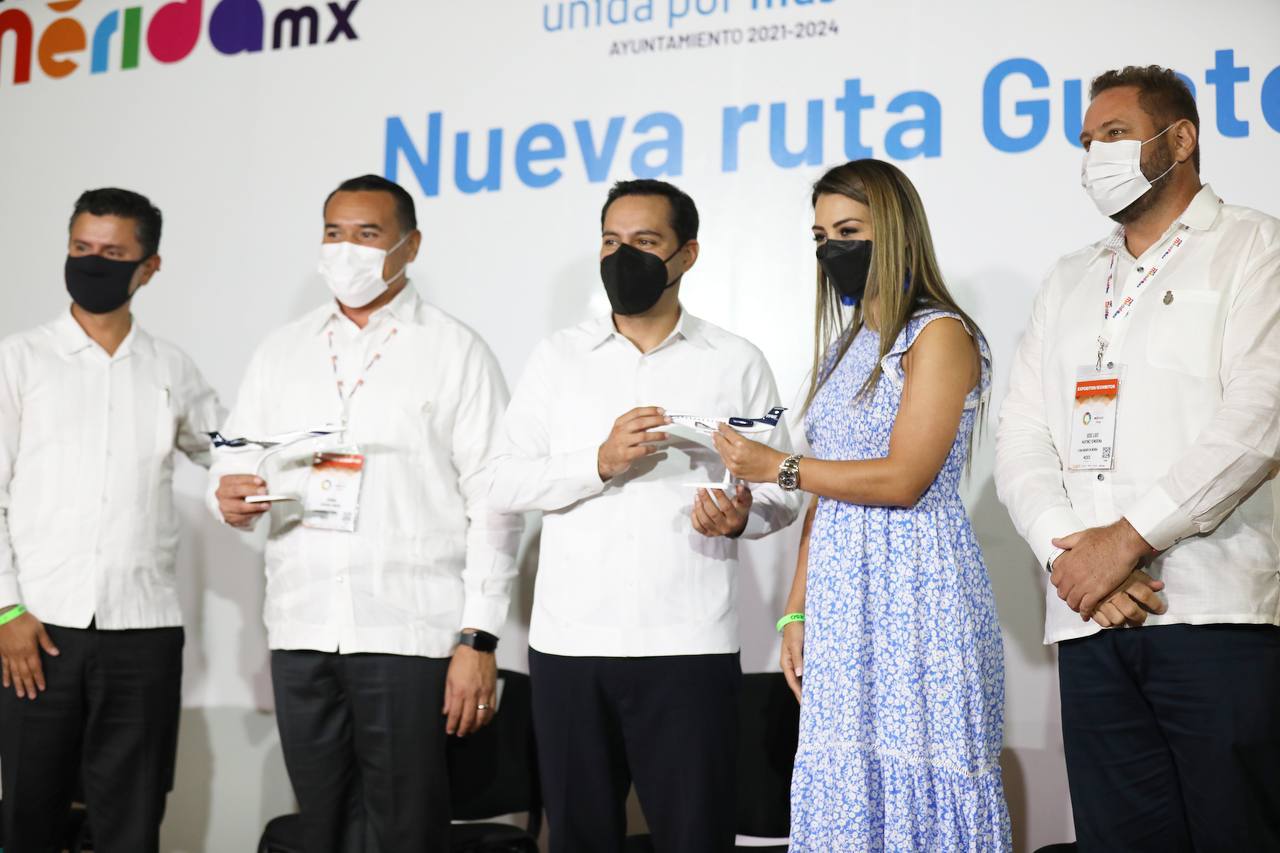 MEXICO – In the framework of the 45th edition of the Tianguis Turistico Mexico 2021, the Guatemalan company TAG Airlines announced its new air route that will connect Guatemala City with Merida, Yucatan, in a direct flight that will begin operations in the first quarter of 2022.
"We appreciate the trust of the authorities of the state of Yucatan, and TAG Airlines aims to move forward in strengthening air connectivity with all the states that make up the Mundo Maya region, and Yucatan is undoubtedly a strategic destination," said Julio Gamero, CEO of TAG Airlines.
The governor of the State of Yucatan, Mauricio Vila, celebrated the upcoming start of operations of TAG Airlines in the state, and said that working together will result in Yucatan and Guatemala being better positioned.
He emphasized that this new air route will contribute to strengthening the bonds of unity between the two peoples, as well as to the economic development of the Mundo Maya region.
Source: En el Aire News