TAG Airlines to connect Guatemala to Merida in 2022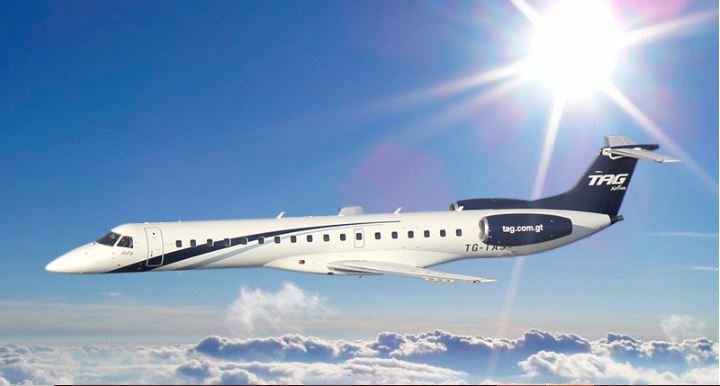 MEXICO – TAG Airlines announced that starting in the first quarter of 2022 it will connect Guatemala with Merida, a route that will also allow connections to Honduras, El Salvador and Belize.
Julio Gamero, CEO of the company, said that with this new destination the air connectivity of all the states that make up the Mundo Maya region is strengthened.
"TAG is committed to promoting the development of the aviation and tourism industry in southeastern Mexico, Guatemala and Central America, and we recognize that tourism is the engine for economic growth," he said.
Meanwhile, the governor of Yucatan, Mauricio Vila Dosal, commented that the more connectivity there is in the state, the more tourists will arrive, therefore, this flight that will start in March of next year will contribute to the recovery of the sector.
"There is still a lot of work to do, the important thing is not to bring the flight but to maintain it and we are going to promote it and make this route stay for many years and be the referent of the relations between Mexico and Guatemala and especially with Yucatan", he mentioned.
During the presentation of the route during the 45th edition of the Tianguis Turístico Mérida 2021, Julio Gamero commented that the airline currently flies to 27 countries and hopes to have a modern fleet of airplanes by next year.
Since August, Guatemala's flag carrier has been flying to Cancun and Tapachula, and from December Cancun to Flores, Tikal.
Source: A21