TagAirlines expects to arrive at AIFA this year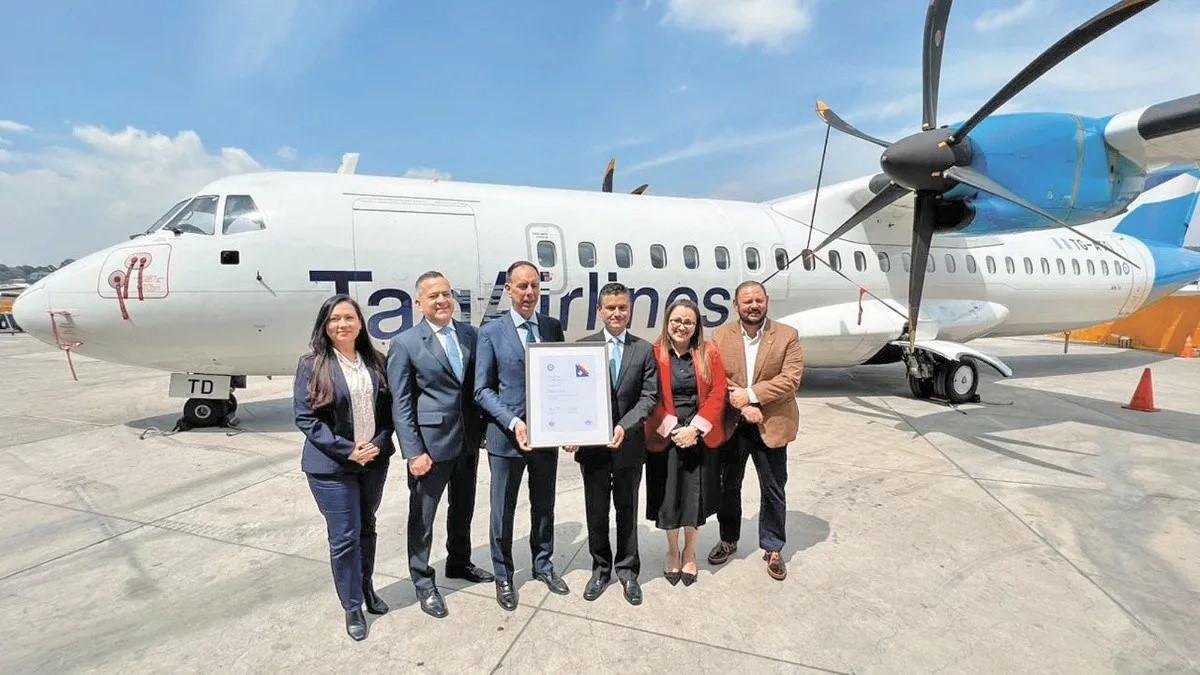 MEXICO – In the midst of a transformation process, Guatemala's regional airline TagAirlines received membership in the International Air Transport Association (IATA) and its CEO, Julio Gamero, assured that the Felipe Angeles International Airport (AIFA) "is the perfect candidate" to expand operations to central Mexico, which could happen this year.
Among the various routes under evaluation are other terminals of the Metropolitan Airport System (SAM), such as Toluca, although no further details are offered at this time, since the decision will depend on the incorporation of at least a couple of more aircraft in the remainder of 2023.
"AIFA is an airport, in our opinion, that has the necessary characteristics to be able to sustain activity in Mexico (for now they fly to the south and southeast)," he explained.
The company's fleet currently consists of 12 aircraft, with a capacity ranging from 12 to 72 passengers and a range of 2.5 hours. Two ATRs were added last year and two more are pending delivery.
According to internal expectations, in a period of no more than two years the equipment will have been renewed to expand capacity with ATR (42 or 72) or Cessna Grand Caravan models.