Taiwan to bring investment to Mexico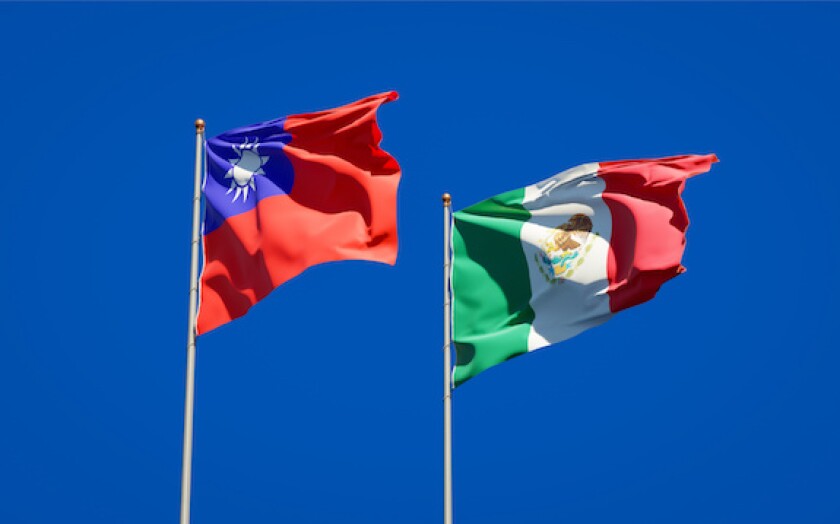 MEXICO – The trade war between the United States and China, as well as the fuel shortage in the Asian country, has caused Taiwanese companies looking for new investment destinations outside Asia, and Mexico is one option, informed Alexander Yui, Taiwan's Vice minister of Foreign Affairs.
In addition to Taiwan, other countries such as Japan are looking to leave China, since production and exports from that nation are less profitable for producers as a result of the trade war that has led to higher tariffs.
In addition, China is suffering from fuel and electricity shortages and natural disasters, which has encouraged factories to leave the country.
"Our production chains that used to be, for example, in mainland China, are now leaving and are looking for places to produce near the centers of consumption, so Mexico is an ideal place to receive investments," he said.
It is worth mentioning that Mexico is considered an investment destination because it has treaties with many countries, especially with the United States and Canada.
Source: Diario.mx