Taiwanese business community strengthens ties with culinary event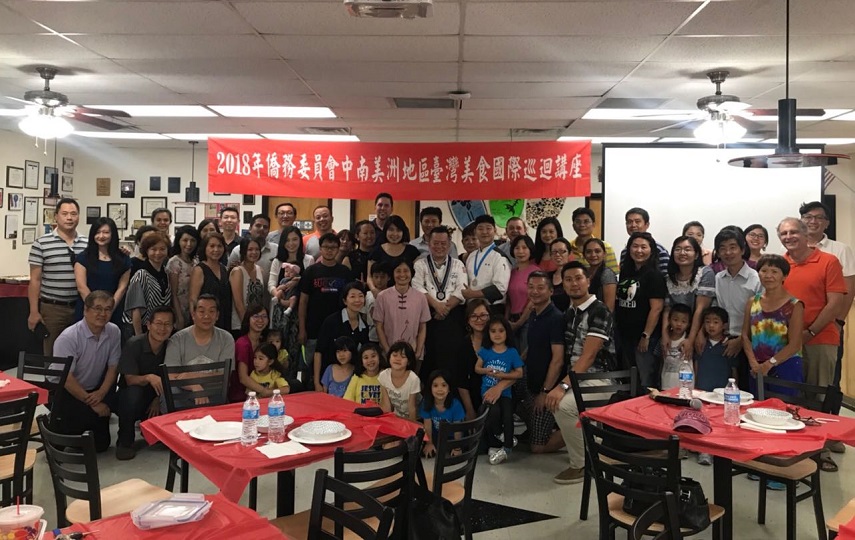 The Taiwanese business community from Juarez and El Paso has grown in the last two decades. To strengthen their economic and cultural ties, this community hosted a culinary event in the region.
The 2018 International Tour of Taiwan Gourmet Cuisines started this year's edition in the Juarez-El Paso border region hosted by the Taiwan Chamber of Commerce (TCC). 
The invited chefs are well-known in Taiwan and have won several awards: Master Hu and Master Su. Both have won the Asia Famous Chef in 2015 and 2016, respectively.
The Taiwanese community had the opportunity to learn how to cook traditional cuisine using local ingredients while sharing their culture with residents of Juarez and El Paso.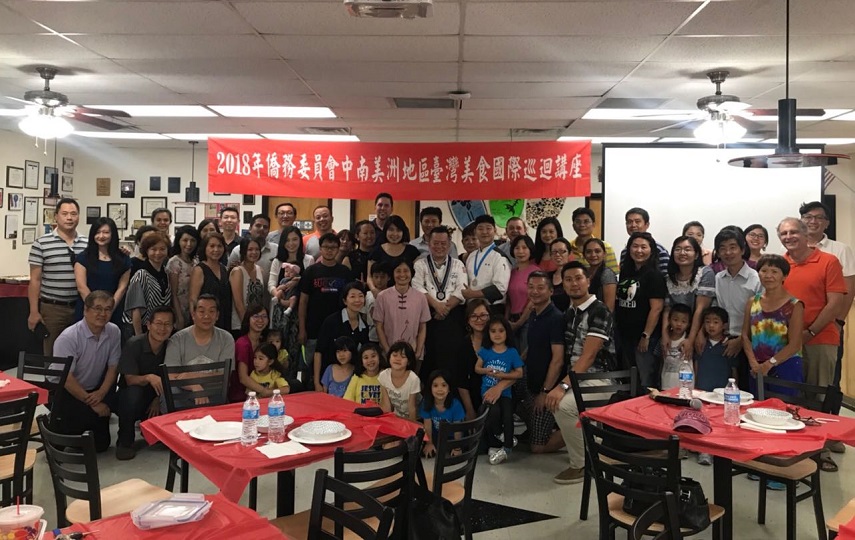 Taiwan is the third largest Asian investor in Mexico, just after Japan and South Korea. At least 300 Taiwanese companies have facilities in the country, most of them in border cities.
The total investment amount that Taiwan has generated in Mexico reaches over US$3 billion. Many Taiwanese companies and outsourcing manufacturers majoring at electronics, computers, auto-parts, optoelectronics, injection molding, textile, apparel, footwear, precision machines, and furniture established their factories in Mexico, especially in U.S.-Mexico border areas, such as Ciudad Juárez, Chihuahua, Tijuana & Mexicali, Baja California.
Other facilities are in some central and northern states like Jalisco, Guanajuato, Coahuila, Aguascalientes, and State of Mexico and Mexico City. Meanwhile, few are scattered in Sonora, Sinaloa, Nuevo Leon and Tamaulipas.
Annual exchange in goods and services between Mexico and Taiwan totals US$7 billion.
Mexico exports copper, salt, data receivers, transmitters, fishery and agricultural products to Taiwan, while importing IC, printed circuits, steels, cell phones, auto-parts, DC motors, machinery, tools, medical equipment, computers and security devices from Taiwan to reinforce its socioeconomic infrastructure.
Nancy Gonzalez / MexicoNow