Taiwanese Chip Maker Arrives to Phoenix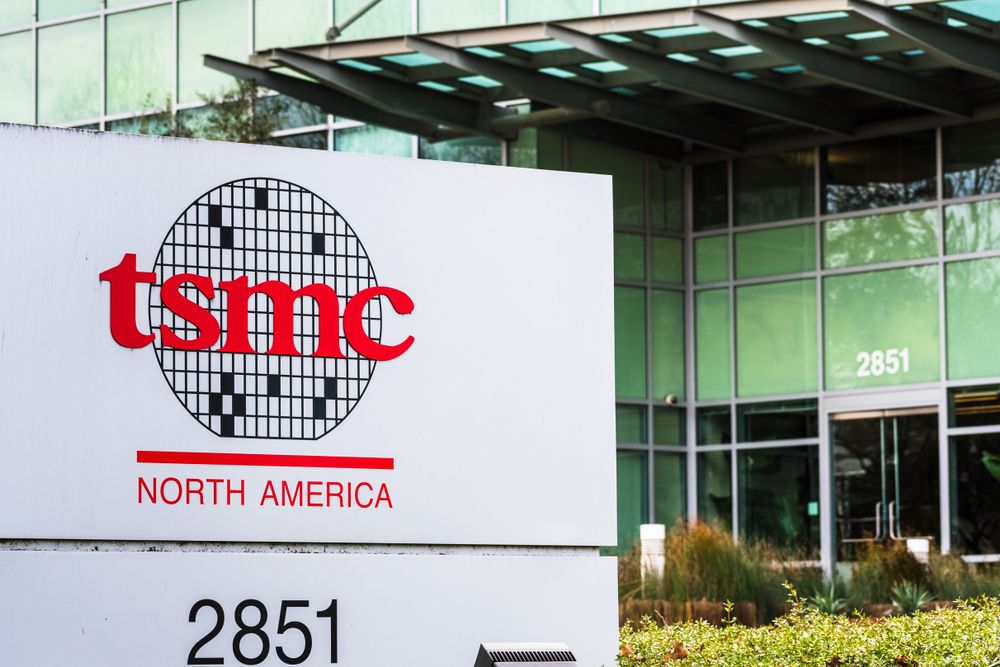 Taiwan-based maker of silicon chips intends to build a major manufacturing plant in Phoenix that could bring more than 1,600 jobs, Governor Doug Ducey announced.
Even though Taiwan Semiconductor Manufacturing Co., the world's largest contract manufacturer of silicon chips, has not selected a final location, the company recently approved the plan for the semiconductor facility.
"This U.S. facility not only enables us to better support our customers and partners, it also gives us more opportunities to attract global talents," said TSMC in a statement.
In a press release, the Arizona's state government said the project will create more than 1,600 jobs and generate thousands of additional jobs in the state for suppliers and other companies within the semiconductor industry
TSMC's total spending on this project, including capital expenditure, will be approximately US$12 billion from 2021 to 2029, according to the Governor's Office.
The Arizona facility would be TSMC's second manufacturing site in the U.S. The company currently operates a semiconductor plant in Camas, Washington, and design centers in Austin, Texas, and San Jose, California.
The company manufactures chips for Apple iPhones, with Apple being one of TSMC's largest customers.
Construction is planned to begin in 2021, with production targeted to start in 2024. The Arizona facility will be the second such operation for the company.
Source: Border Now August 2020