Tajin plans to reach the Middle East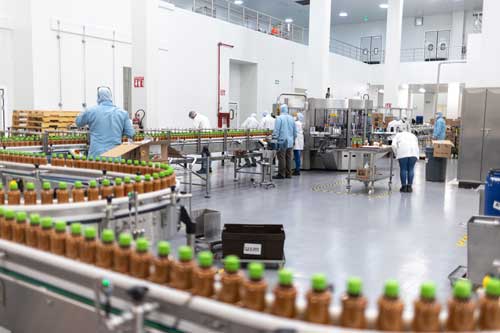 TALA, JAL – Industrias Tajín has its sights set on the Middle East. The Jalisco-based company will begin shipping its powdered and liquid sauces to markets such as Dubai, Kuwait, the United Arab Emirates and Saudi Arabia this year.
Publio Adrianza Salaverría, who chairs the Board of Directors of Industrias Tajín, explained that the company plans to take its products to these countries, in addition to the 65 international markets in which it already operates, such as the United States, Canada, Germany and the United Kingdom.
"Our goal is to double the size of the company every five years and that is what we have been doing, with an approximate growth rate of 16%," the executive said.
To achieve its goals, the company inaugurated a Research Center and Experimental Field (CICE) and a production plant in Tala, Jalisco, with an investment of more than US$49 million, generating 400 new jobs.
In this center, Industrias Tajín will promote non-GMO genetic research on chili seeds to increase crop productivity, identify suitable climates for planting and make the plants resistant to pests.
Source: EXPANSION