Tamaulipas Aerocluster holds its first meeting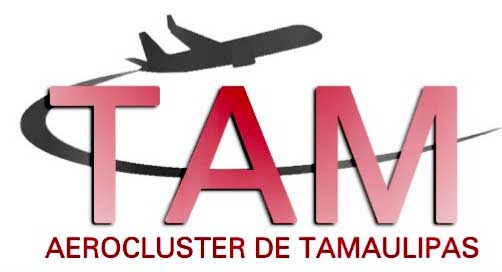 TAMAULIPAS – The Tamaulipas Aerocluster (TAM) informed that it held its first meeting with the heads of Municipal Economic Development to generate projects and synergies that will benefit the municipality of Nuevo Laredo in the aviation and aerospace sector.
"We have had a first approach with the municipal authority of Nuevo Laredo and we can say that we have a common vision of the growth that our city must show regarding the aviation and aerospace sector," explained Raul Llamas on behalf of the Aerocluster of Tamaulipas.
The business representative explained that the aerospace equipment manufacturing sector at a national level has obtained US$3.8 billion in the 1999 to 2021 period.
Rolando Guevara Gonzalez, Nuevo Laredo's Minister of Economic Development, said that the arrival of Viva Aerobus in April 2022, has been a success for connectivity, since before there were 4,000 passengers per month and now there are 12,000 users per month.
On the other hand, Aeropuertos y Servicios Auxiliares (ASA), has already informed Nuevo Laredo's authorities of its interest in expanding the airport facilities, as the number of passengers per month has increased from 4,800 to more than 12,000, which obliges it to provide a better service.