Tamaulipas aerospace industry has a promising future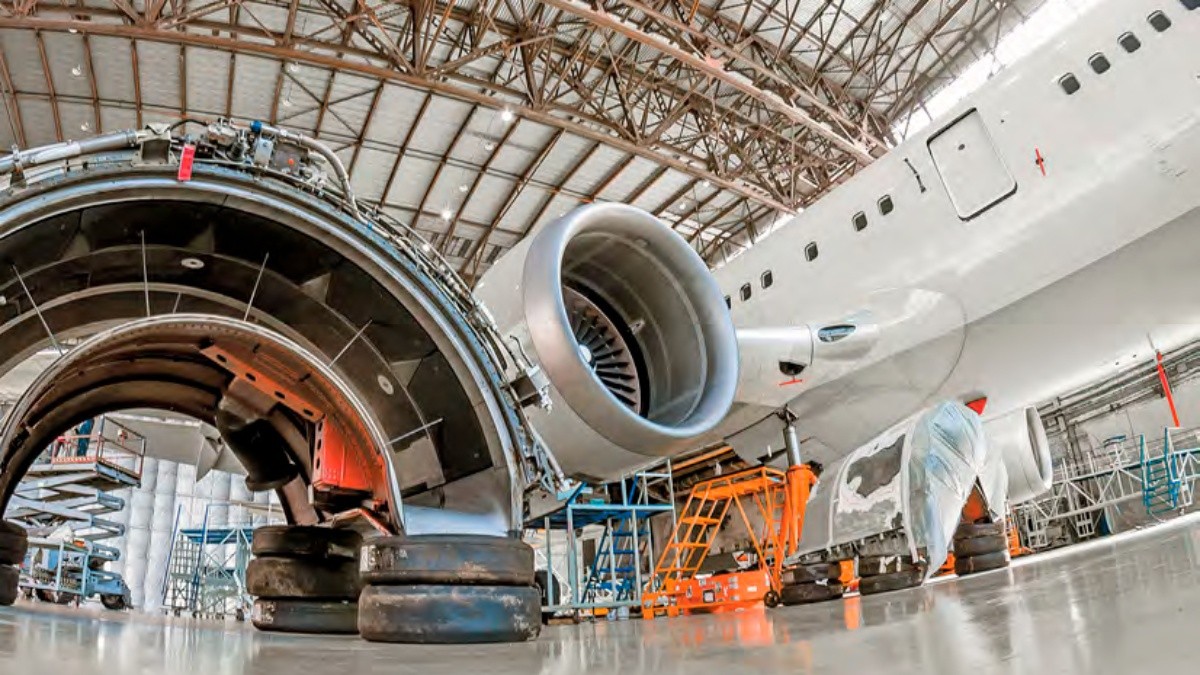 MATAMOROS – Matamoros has become one of the economic points in Tamaulipas with a promising future in the aerospace industry, affirmed the private sector, where 10 companies have plans to build 20,000 ships with parts created in the state, according to the Council for Economic Development (Codem).
The president of the organization, David Garcia, stated that with the four companies already installed in the northern region, there are many opportunities in the area of supply.
"Matamoros has a promising future in the aerospace industry. There are 10 companies in the development stage of the aerospace industry detected to start working on their own development," he said.
He explained that the four large aircraft manufacturing plants have a project to manufacture 20,000 units by 2026, where he explained that there are many opportunities to offer the manufacture of most of these parts in Mexico and in the state.
"We are betting on local supply, not everything is foreign investment, there are also expansions that we can find for our own associates. The Tamaulipas investor already knows how to produce and be productive", said the head of Codem.
Source: Milenio