Tamaulipas and BC, the most benefited by the reopening of borders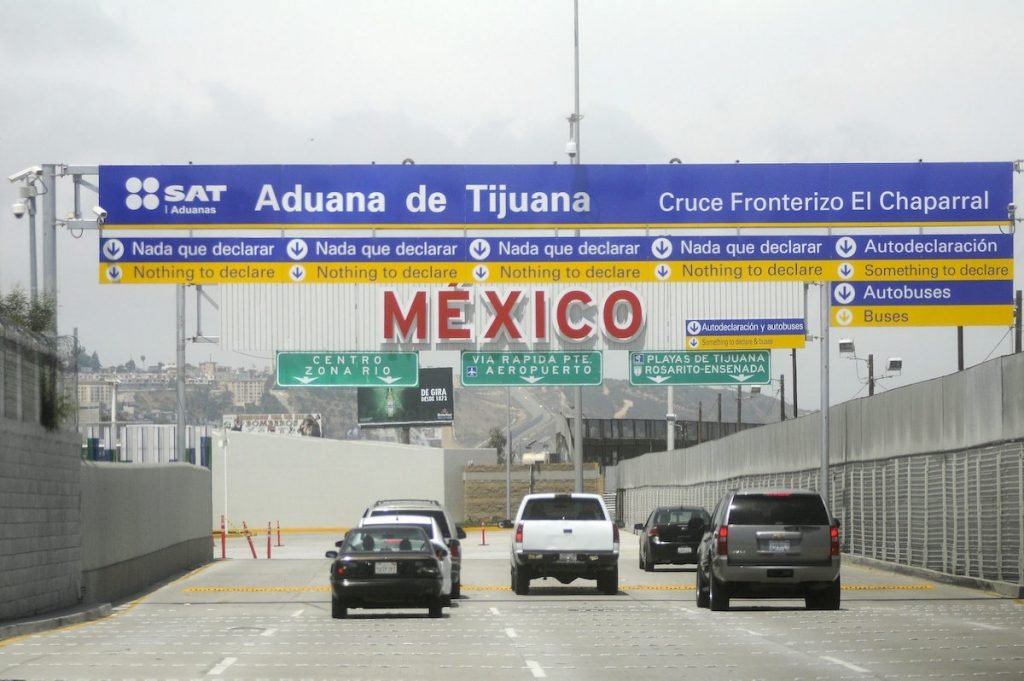 MEXICO – Thanks to the reopening of the border with the U.S., Tamaulipas and Baja California would benefit the most due to their direct relationship with consumption in the U.S. and the number of crossings.
According to Jorge Lera Mejia, researcher at the Autonomous University of Tamaulipas (UAT), the main beneficiaries will be the cities on the southern border of the United States, which depend more on the consumption of the population of the Mexican Border States, who used to go shopping to McAllen, Laredo, El Paso, Texas, among other cities.
He recalled that in March 2020, the total closure of the U.S.-Mexico land border had an initial impact, including cargo goods. Days later, goods considered essential began to be moved by land and what was closed since then was the movement of passengers and people due to the health crisis.
It is worth mentioning that the United States canceled travel for tourism, trade and shopping, but excluded U.S. citizens who cross the border daily for work, medical or academic reasons.
For his part, Hector Magaña, a specialist from the Tecnológico de Monterrey, said that the opening of the border will have a positive impact on the economy of the northern states, particularly those that have infrastructure that allows an agile mobility for border crossing, such as Tijuana.
"The tertiary sector will be one of the most benefited by the lower mobility restrictions for potential customers. Activities such as retail trade will exhibit a greater exchange of merchandise, personal services will be more in demand, and professional services could have a greater demand in the following months," he highlighted.
According to Lera Mejia, Tamaulipas is the state with the most border crossings, since out of 53 bridges and checkpoints along the northern border, 17 international bridges are in the state.
"In size and efficiency of cargo and crosswalks in Tamaulipas, these are the most used and represent about 40% of the land cargo between Mexico and the United States, being the shortest route between the Mexican industrial regions and the central and eastern market of North America," he mentioned.
He added that there are 3,200 kilometers of border that include 48 U.S. counties in the states of Texas, New Mexico, Arizona and California, and on the Mexican side there are 94 municipalities in Baja California, Sonora, Chihuahua, Coahuila, Nuevo Leon and Tamaulipas.
It is estimated that more than one million legal crossings of people, around 300,000 vehicles and 70,000 cargo trucks take place daily.
Source: El Economista