Tamaulipas estimates to harvest 15,000 tons of lemon in 2020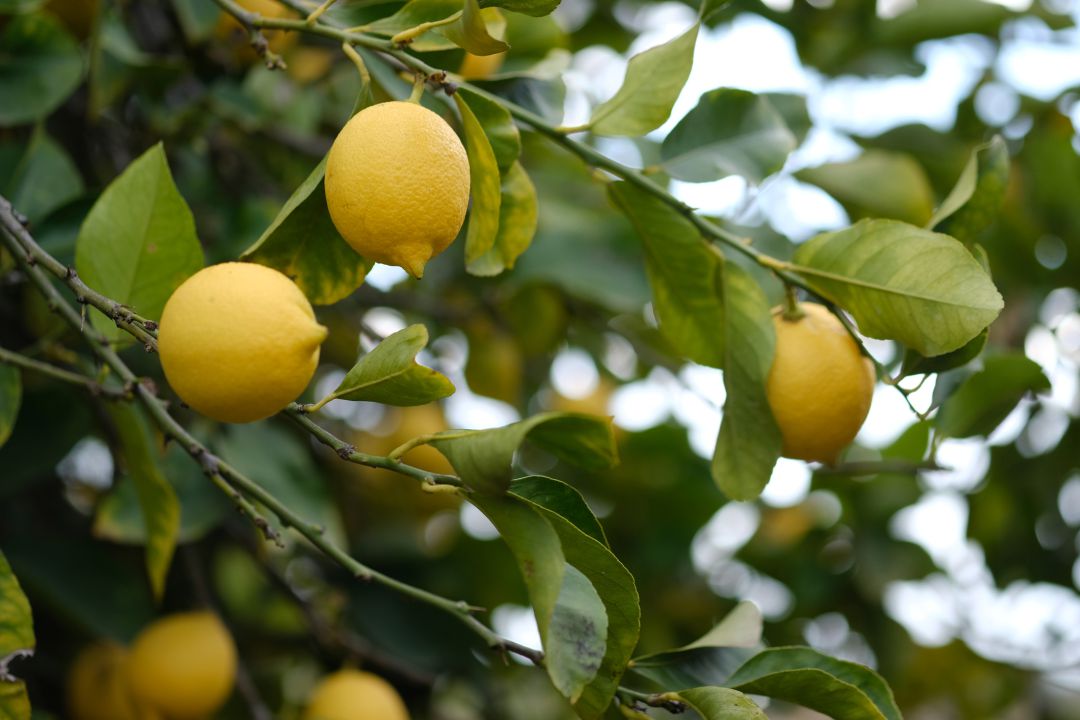 CIUDAD VICTORIA – Despite the adverse effects of the drought, the citrus sector in Tamaulipas remains hopeful of obtaining a harvest of around 15 tons of Italian lemon, reported Humberto Vázquez, representative of the National Service for Health, Safety and Quality Agri-food (SENASICA).
Vázquez stressed that the quality of the product is important to guarantee the export process, so the wineries are in the process of preparing and adapting technology to avoid the risk of contamination.
"Disinfection and hygiene measures are applied, especially to avoid problems with external packaging agents, such as rodents, birds, dust, among others. In this way, the intention is to maintain access in the international market without any problem," said the representative of SENASICA.
He added that Tamaulipas has registered more than 600 hectares of lemon, which he described as attractive, which he described as attracted, since the packaging guarantees that the product is 100% safe, free of pests and external agents.
Vázquez trusted that the record of 10,000 and 12 tons of exported lemon will be exceeded again. It is also expected to be above 15,000 tons with an acceptable price in the Texas Valley market.
Source: Hoy Tamaulipas