Tamaulipas gave CMIC partners only 3 out of 10 public works during 2020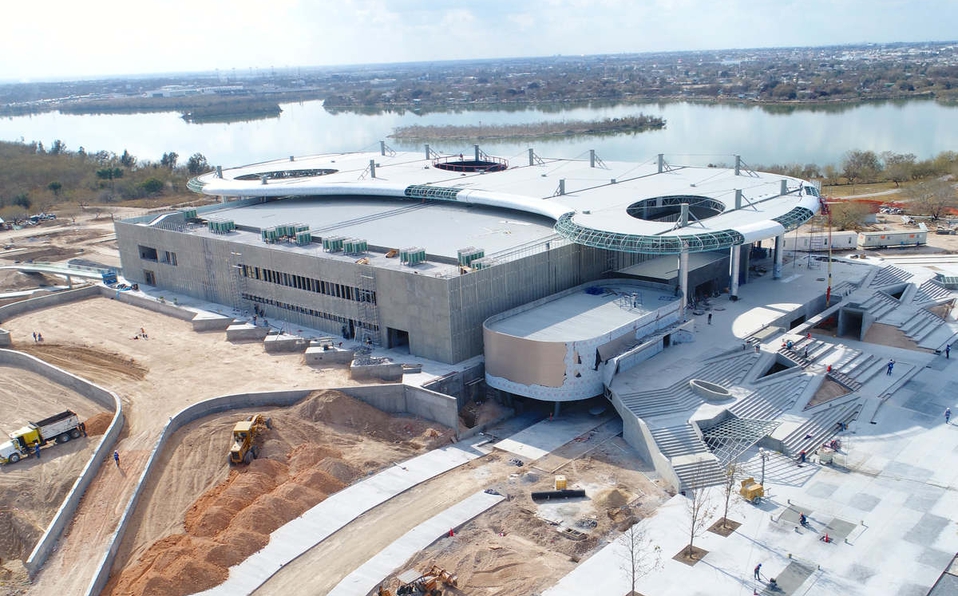 TAMAULIPAS – The Government of Tamaulipas marginalized the members of the Mexican Chamber of the Construction Industry (CMIC) within its public works plan executed during 2020, by giving preference to companies not affiliated to the organization in 77% of their projects until the month of November, highlighted the Industry Observatory of the State Delegation.
Within the report of the business organization led by Roberto Salinas Ferrer, when reviewing the bids published in Compranet and the official state government portal, of the 155 proposals made by the Ministry of Public Works, only 24 formalized companies participate.
Thus, of the US$90 million allocated to infrastructure, corporate names without registration in the list of active members were awarded US$70 million in a total of 131 works. 56 are located in the northern part of the state, while the rest are distributed between the center and the south.
It should be noted that three-quarters of the contests were public order, and the others by invitation to at least three people.
Regarding non-affiliates, companies such as Constructora Industrial NS de Reynosa, Lerma Edificaciones are based in Querétaro, Constructora y Proveedora Lycon (Ciudad Victoria), Constructora y Urbanizadora Muralla de Nuevo Laredo, as well as Manta in Altamira. Constructora Río Bravo de Nuevo Laredo and Grupo de Desarrollo de Tamaulipas, found in Altamira, are also added. Between all of them, US$24 million are awarded.
The CMIC Tamaulipas Delegation also shows that the Tamaulipeco Institute of Educational Physical Infrastructure (Itife) awarded last year to unaffiliated companies 85% of the 44 work contracts for schools of all levels, which also focused on the half in the northern region.
In this fiscal year, construction companies based in Matamoros, Ciudad Victoria and Reynosa took US$6 million as an investment amount, all of them without an official registration before the Chamber. They left their partners with only 10 bids and an amount of US$1 million.
Source: Milenio