Tamaulipas is committed to attracting investment in the oil sector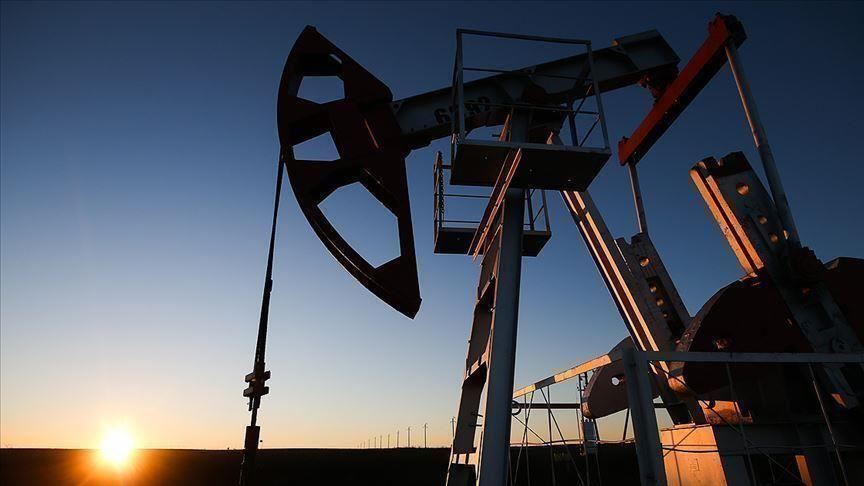 TAMAULIPAS – With the aim of attracting investments for the energy sector in Tamaulipas, specifically for the oil industry, state authorities and businessmen presented the new Inter-American Petroleum Technology Exhibition.
In a virtual conference, the entity's Secretary of Tourism, Fernando Olivera Rocha, stated that this is one of the nine events in the conferences and conventions category that are intended to be held in person in the state.
For his part, the director of Grupo Comunicador Alba, the organizing company of the event, Jalil Alva Monterrubio, specified that the holding of this event has two objectives: the first is to detonate an investment portfolio for the entity and with this, they seek to develop projects, such as deep-sea exploration and research.
"We are inviting foreign investors to come and see what we are doing in Tamaulipas, to be able to generate investment from the oil sector within the state," he said.
In order to raise capital, the businessman pointed out that the second objective is to make the companies dedicated to the oil sector located in the entity know what other companies located in the rest of the American continent are doing, this through the access of forums with experts.
"It also turns in two directions: the companies that are located in certain places, in certain cities of Tamaulipas, also have to know what is happening abroad. That is why we have thought that by bringing operating oil companies such as Argentina, Ecuador, Venezuela and Bolivia, Tamaulipas' companies can know what is happening," he pointed out.
Meanwhile, Roberto Casillas Muñoz, president of the Strategic Energy Innovation and Sustainability Group, explained that although they expect an influx of 1,000 attendees, more than 100 of them will be Mexican and foreign companies.
"Tamaulipas is a state recognized throughout the country for the energy issue; it provides the most energy for this country, both in the electrical industry and in the non-conventional industry: renewable energy," he deepened.
He specified that it will also be sought that local companies in Tamaulipas can be included in the value chain of this energy sector, and that they also open the possibility for them to work in other parts of the country.
He announced that the promotion of the event will begin in March, both on the official website of the event and on different communication channels.
Source: El Economista