Tamaulipas publishes protocols for economic reopening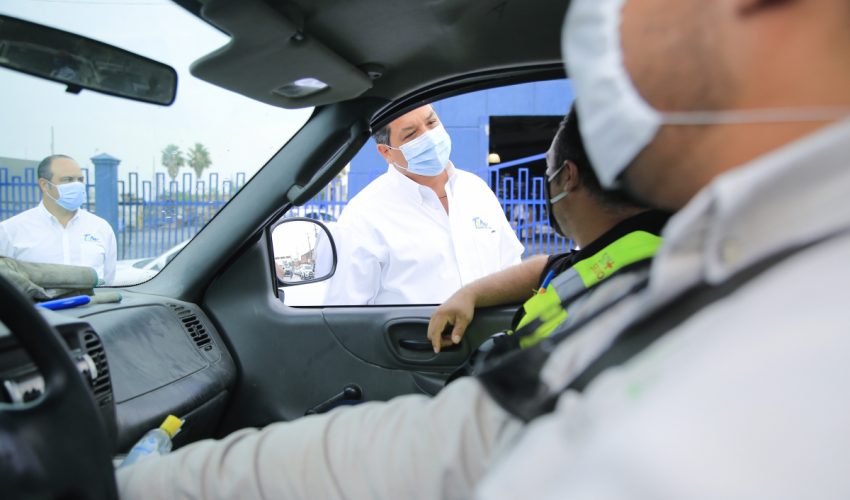 TAMAULIPAS – The government of Tamaulipas published the reopening protocols for the new reality with safe coexistence for different non-essential activities, thus initiating an economic reactivation plan for the entity.
Among them are the construction industry, restaurants, tourism, manufacturing, general commerce, electronics, self-service, real estate, workshops, beauty salons and services, among others.
The published protocols establish the resumption of activities in the first phase of this new reality with safe coexistence at 25%, except for hotel and temporary accommodation services, which will be able to operate at 50% of their capacity.
Subsequently, phases two, three and four will be determined by the State Health Safety Committee according to the level of risk of coronavirus infection among the population of the entity, which will be assessed as high, intermediate and low.
Source: El Economista