Tamaulipas ranked third in healthcare investment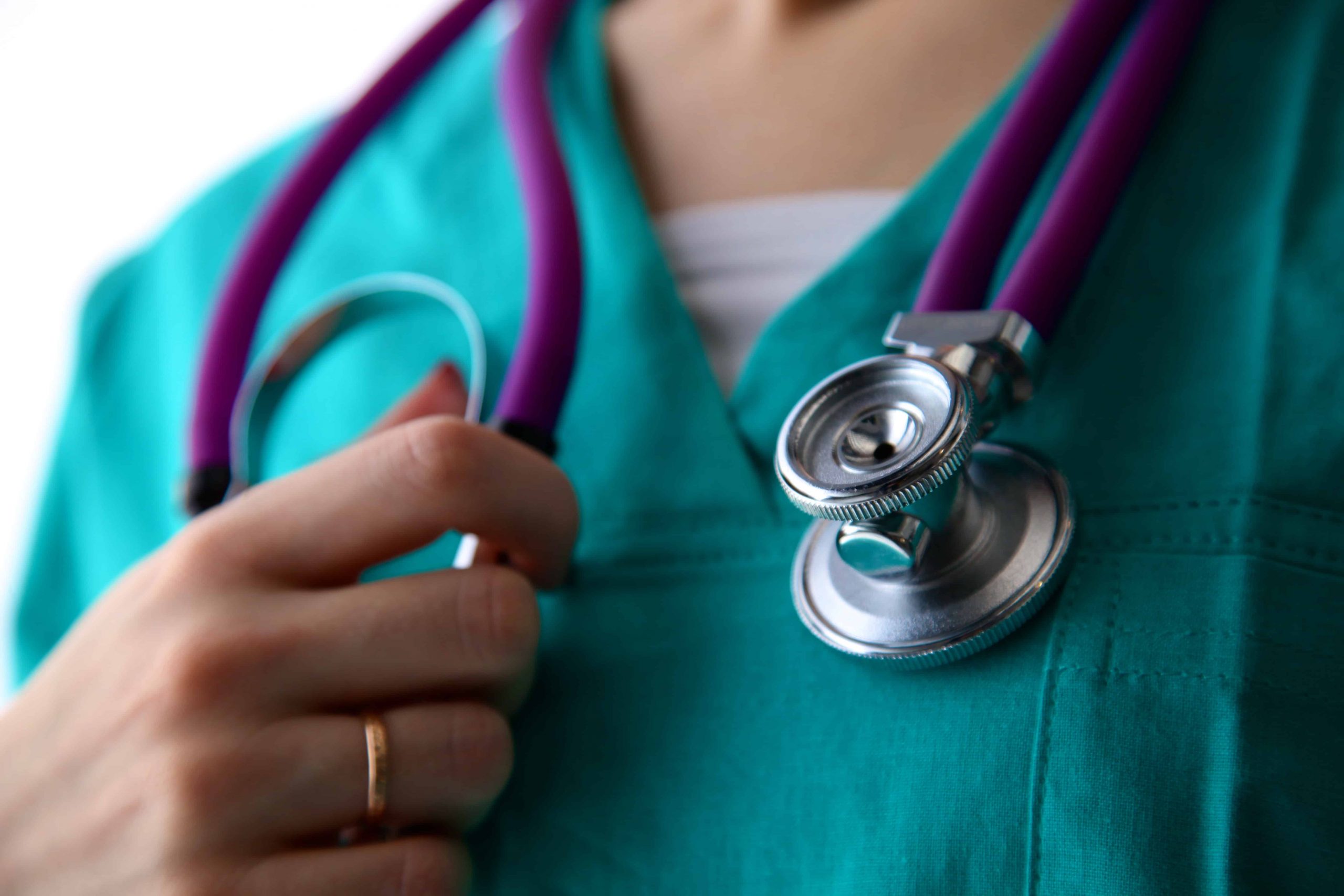 TAMAULIPAS – In the national context, Tamaulipas spent more resources than budgeted in the three most priority areas: Health, Security and Education. According to the State Expenditure Report 2021 of the Mexican Institute for Competitiveness (IMCO).
The document highlights that in the area of health, Tamaulipas spent 47% more than budgeted, ranking third nationally, only surpassed by Tlaxcala, which spent 86% more and Coahuila, which spent 48% more.
The states that cut their budgets in this area were Sinaloa and Mexico City with 5%, while Yucatan cut 12%, Oaxaca 23% and Chiapas 32%.
In terms of security, Tamaulipas spent 16% more than budgeted, ranking third nationally after Coahuila, which increased by 24%.
While the states that spent less than budgeted are Veracruz with 3%; Chihuahua with 4%; Sonora, Baja California Sur, Nuevo León and Sinaloa with 5% less.
Source: MILENIO