Tamaulipas seeks to invest in hotel zone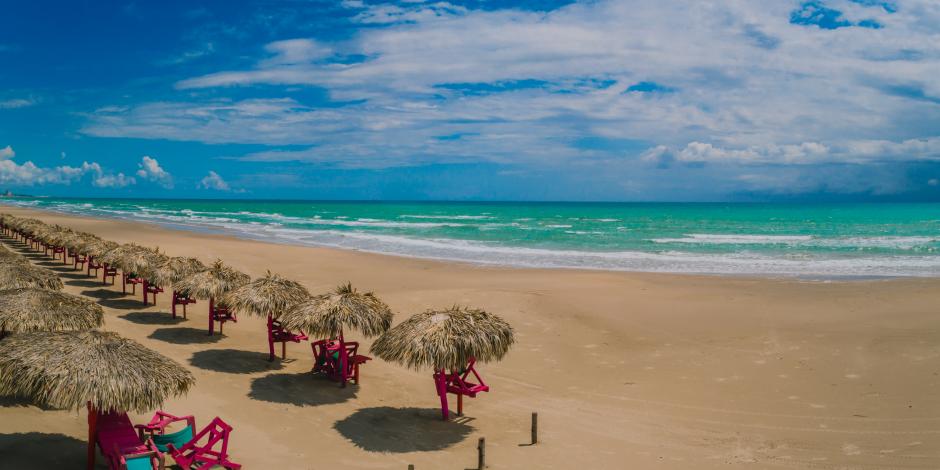 CIUDAD MADERO – Municipal and state authorities are seeking to turn Miramar beach in Ciudad Madero, Tamaulipas into an investment center, where the recovery of 5.8 hectares of land is intended to promote hotel and recreational infrastructure.
Considered Tamaulipas' top tourist attraction, before the pandemic, Miramar received more than one million vacationers during Holy Week, but the number of rooms available is only 600.
The governor of Tamaulipas, Francisco García Cabeza de Vaca, assured that the construction of the Tam-Bajío highway will be a trigger for the southern zone to receive more visitors.
He emphasized that the land will be made available to local investors, with full transparency, in order to enable them to establish partnerships.
Source: El Heraldo de Mexico