Tamaulipas to continue supporting municipalities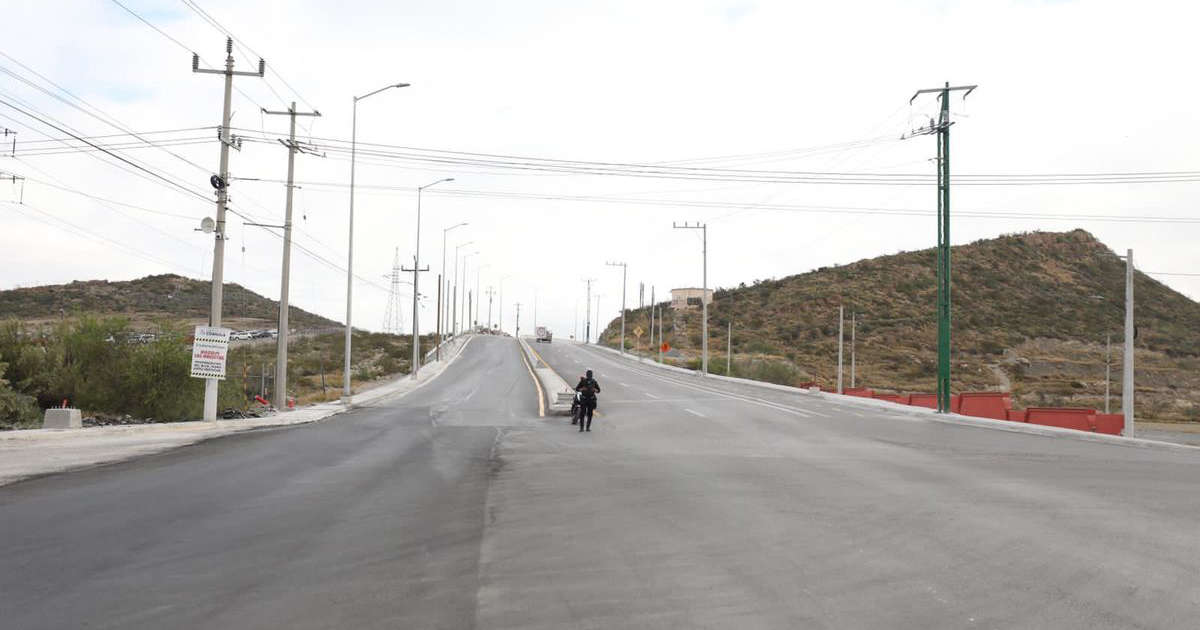 TAMAULIPAS – Drinking water, paving, sanitary drainage and public lighting works will be some of the works with which the state government will be supporting the municipalities in this new year without political distinctions, said the head of the State Public Works Secretariat, Cecilia del Alto.
She pointed out that Governor Francisco Garcia Cabeza de Vaca has given instructions to continue with the same policy of supporting the municipalities with paving, pothole patching, recarpeting, lighting, drinking water and sanitary drainage works, for which the corresponding programs are already being prepared.
She informed that last year the state government spent US$97.4 million in paving works alone in support of the municipalities.
Del Alto added that the cuts imposed by the Federation in different programs have limited the capacity to execute works, for which she warned a growth in the backlog of works.
He pointed out that although some of these basic infrastructure works are not the responsibility of the municipalities, the reality is that the municipalities do not have the capacity and the demand is growing.
Source: El Heraldo de Mexico