Tamaulipas to create Meals-on-Wheels application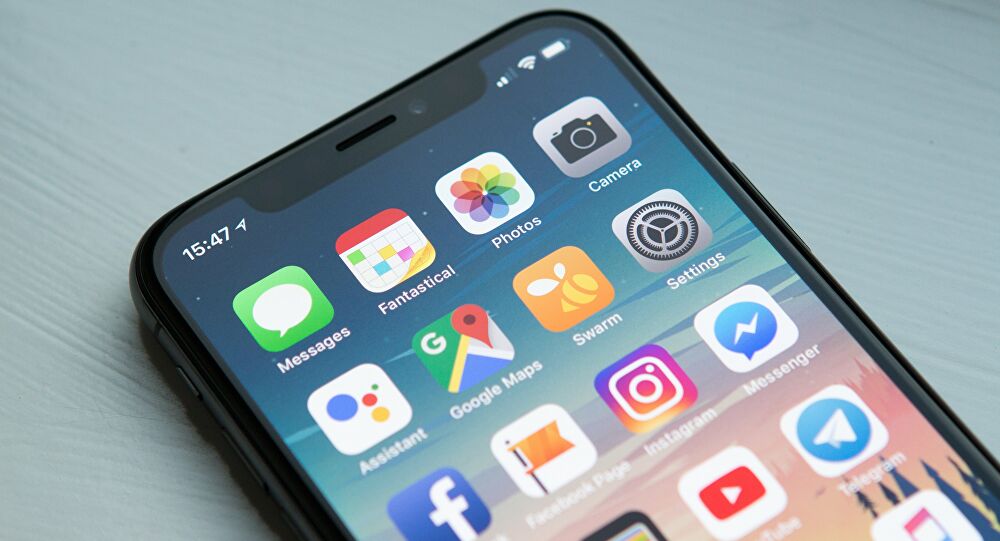 TAMAULIPAS – Tamaulipas will create an Uber Eats style home service platform to support the restaurant industry, said Jesús Villarreal Cantú, Tamaulipas' undersecretary of Economic Development.
This service will be available in 5 regions of the state and will count with 100 motorcycles at an initial phase, it is estimated that the application will be ready by the end of August.
Villarreal Cantú stressed that the companies that enter the service will pay less than with Uber Eats and will be able to use the resource saved for staff training.
In total, US$187,027 were invested, with which five companies will be generated in five regions of the state through the National Chamber of the Restaurant Industry (Canirac).
The application already has a start of 50 to 100 restaurants that are asked to form a chamber, which would start in the cities of Nuevo Laredo, Matamoros, Reynosa, Ciudad Victoria and Tampico.
Source: Milenio