Tamaulipas wind industry invests US$465 million to combat COVID-19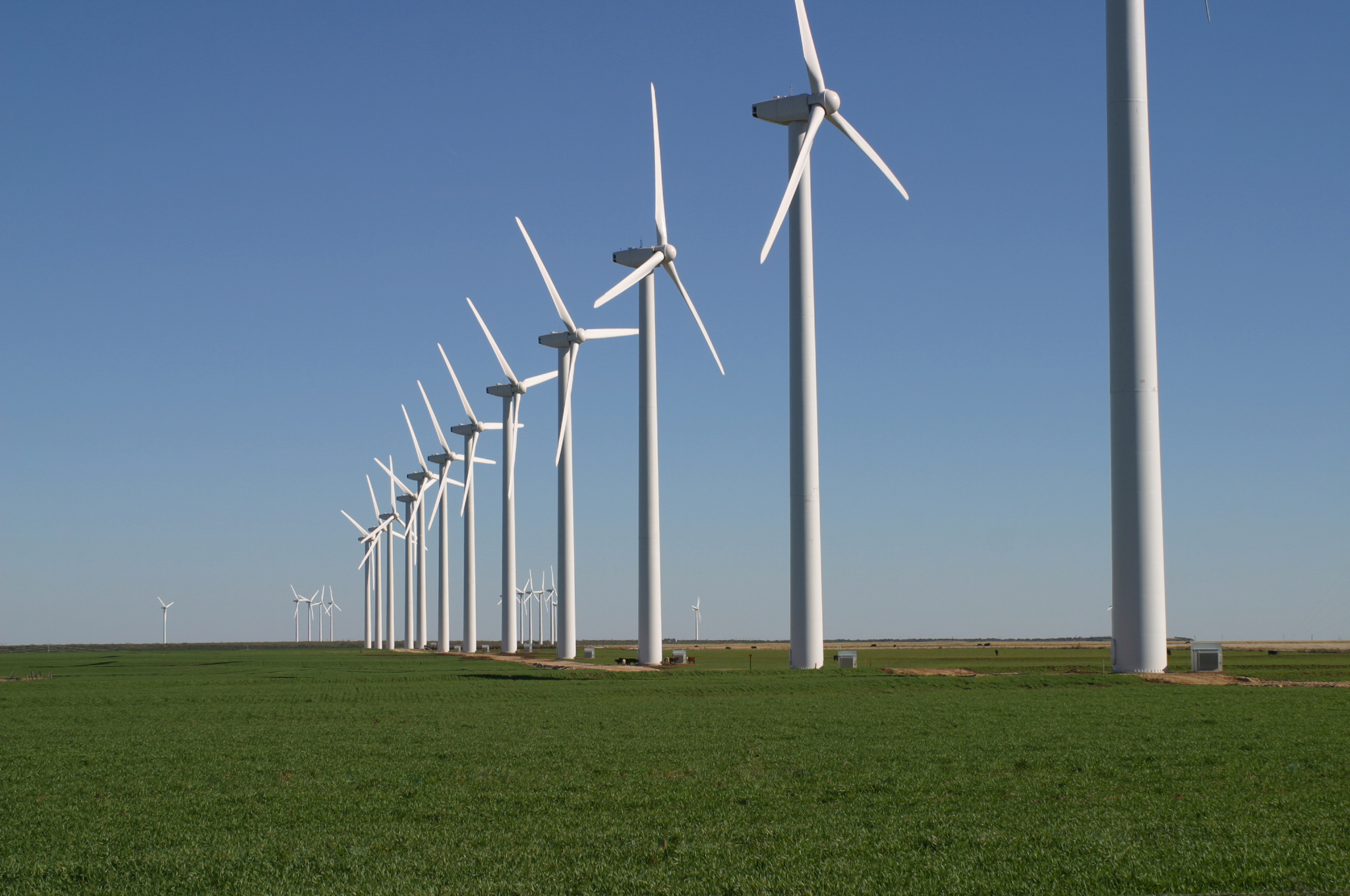 TAMAULIPAS – The wind energy sector in Tamaulipas has made contributions of around US$465 million in the communities surrounding 13 wind farms installed in the state in support of the fight against the coronavirus, according to the Mexican Wind Energy Association (Amdee).
The coordinator of Sustainable Development and Communication of Amdee, Daniela Medina, mentioned that wind energy companies have provided support to the towns where these wind farms are located in response to the COVID-19 health contingency.
In this regard, around 1,700 liters of disinfection products, as well as other supplies such as chlorine and antibacterial gel have been distributed among the communities most vulnerable to the coronavirus pandemic. In addition, 60,000 food pantries and 42,000 sanitary protection items such as masks, gowns and gloves have been donated to local health personnel.
In addition, the wind sector also contributed with 26,000 mouthpieces, 9 ventilators and the hiring of an ambulance to support medical services in the localities of Tamaulipas.
"Amdee has adopted 4 of the 17 UN Sustainable Development Goals (SDGs). Through our associates, we link their social projects with communities, via affordable and clean energy; industry, innovation and infrastructure; climate action; and partnerships to achieve the goals," she added.
Source: Energia Hoy