Tampico is consolidated as a tourist destination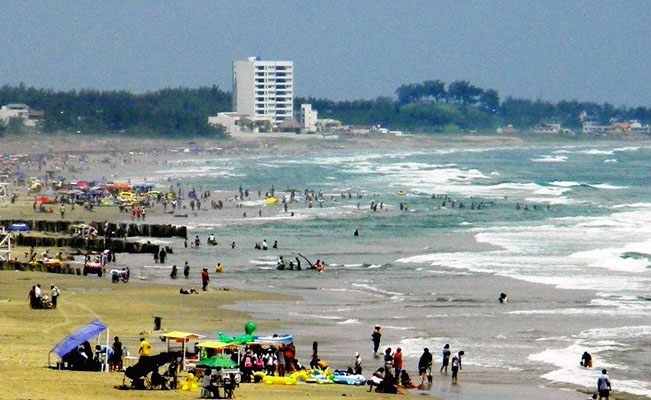 TAMPICO – The reconversion of the port of Tampico into a space for tourism development and cultural expression will give a greater boost to the economic and commercial activity of the downtown area, assured the municipal president of Tampico, Chucho Nader.
Nader explained that there is a shared will of the three levels of government for this project to boost the tourism sector, as well as the growth of the different productive activities.
The president explained that the present administration is working on the consolidation of projects and actions that generate greater competition in the tourist field. An example of this is the promotion of the city for the installation of an aquarium, as well as the upturn of paseo la cortadura, among others, in which a millionaire investment of projects of this type contributes to the expansion of the city's tourist catalog, in addition to offering opportunities for commercial, economic, and business strengthening.
Source: Hoy Tamaulipas