TAR Aerolineas signed shared agreement with Hahn Air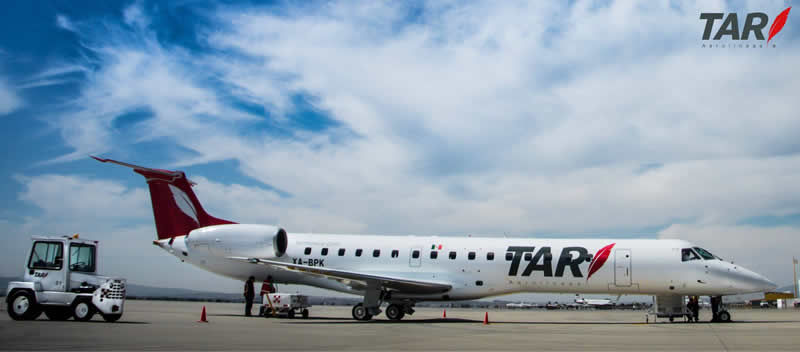 MEXICO – TAR Aerolíneas signed a shared agreement with Hahn Air to access Global Distribution Systems (Globalizers) as part of its expansion plan.
"In the context of the current situation, we are very pleased to enter into this alliance, which will allow us to have greater coverage within the country and ensure our expansion plan," said Ricardo Bastón, CEO of the Querétaro-based company.
Hahn Air is a German scheduled and executive charter airline. Since 1999 it has specialized in distribution services for other airlines and ticketing solutions for travel agencies. It covers 190 markets, cooperates with more than 350 airlines and over 100,000 travel agencies. Every year, millions of passengers travel between 4,000 locations using the company's tickets.
The company stated that TAR Aerolineas flights are available on all major GDSs under the Hahn Air Technologies X1 code. Travel agents can book through the standard booking process and issue tickets with the HR-169 document. Source: T21