Task Force seeks to reactivate Ciudad Juarez's maquiladora industry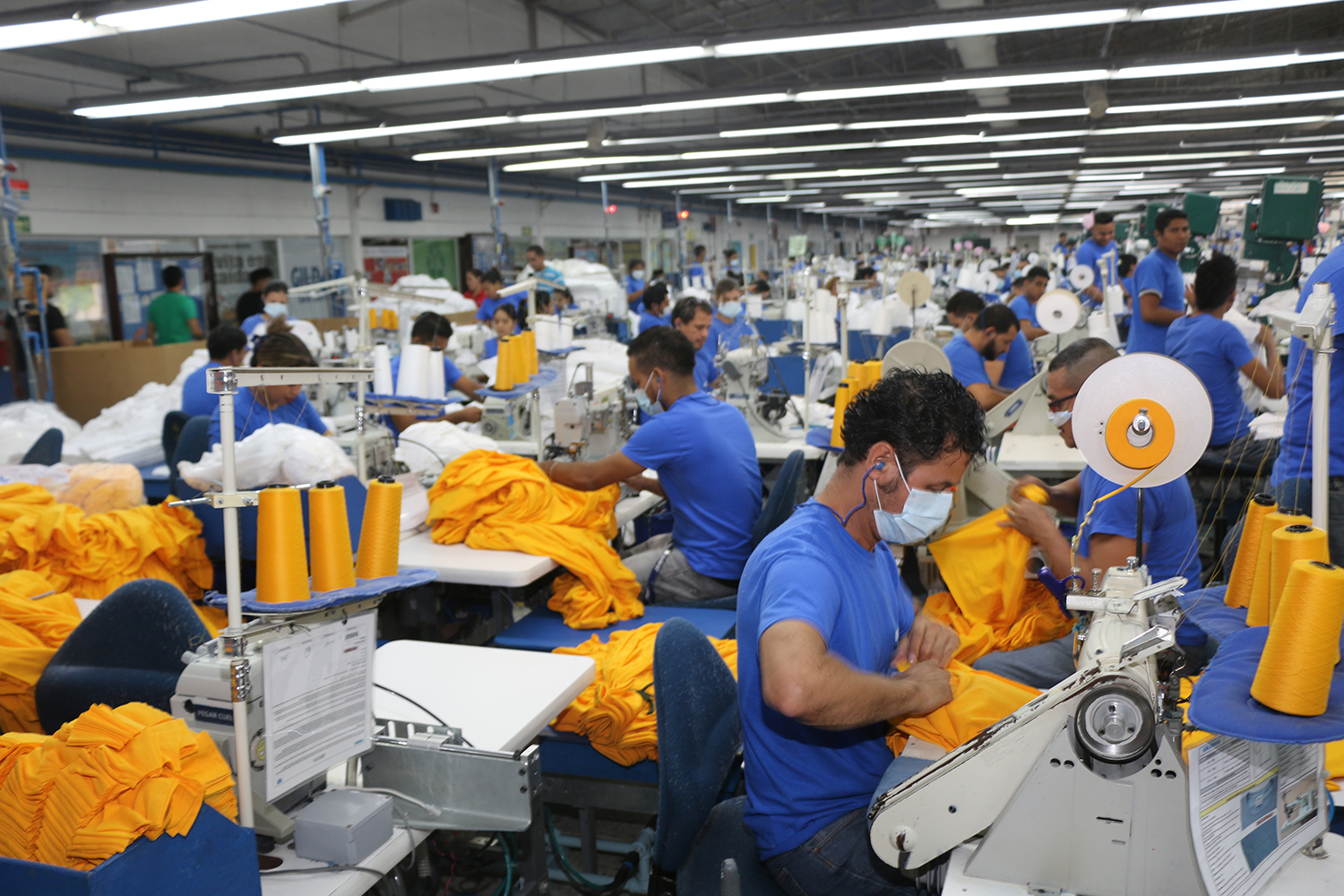 CIUDAD JUAREZ – Representatives of the maquiladora industry in Ciudad Juarez formed a working group called "Task Force" to evaluate health measures in order to protect employees in the sector during the health emergency caused by the COVID-19, as well as to analyze a work plan that will be presented to the federal government for the resumption of operations.
"The main objective of the Task Force is to take care of the health and physical integrity of the maquiladora employees by designing strict health policies to be implemented in the plants, so that the employees recover their jobs and reactivate the supply chains. " said the delegate of the World Organization for Peace (WOFP) in Mexico, Alejandro Díaz Villalobos.
Díaz Villalobos said that the maquiladoras are currently in their diagnosis and strategy design stage. The objective is to advance in the following weeks and formally present to the federal government a plan to restart industry operations.
In Ciudad Juárez there are 327 plants that employ around 274,856 people, which represents about one fifth of the city's working population and 6% of the sector nationwide.
Source: Milenio