Taxes and global economy stop Tesla plant in Nuevo Leon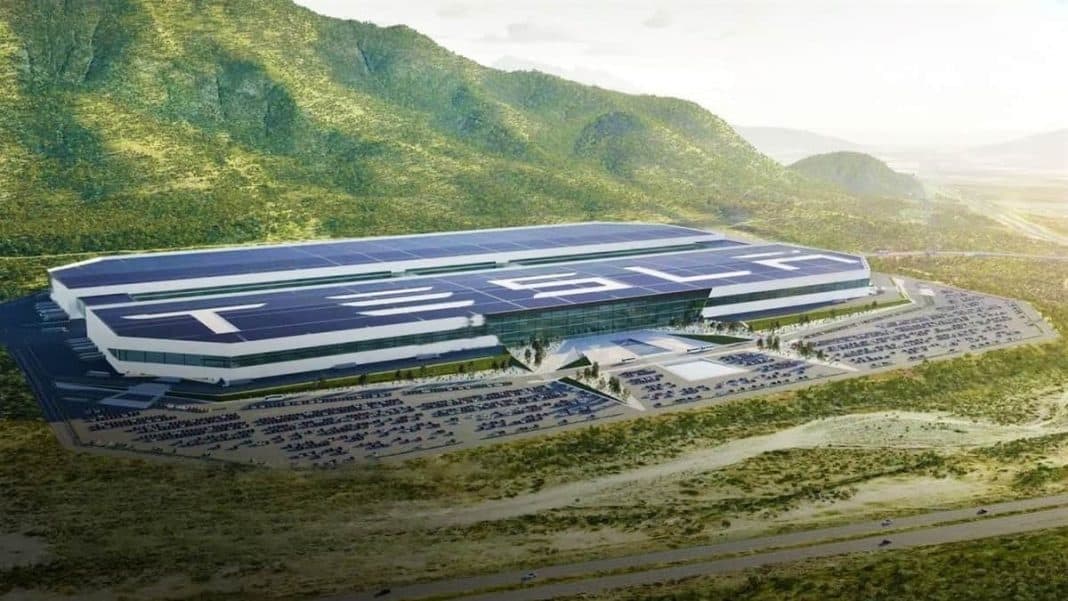 NUEVO LEON - Tesla CEO Elon Musk announced that the construction of the Gigafactory Mexico has been affected by macroeconomic factors such as interest rate pressure and the global economy.
During the conference call to announce third quarter results, Musk said that the company is currently laying the groundwork for the construction of the factory in the municipality of Santa Catarina, Nuevo Leon.
In March, Tesla announced plans to build a US$5 billion assembly plant near Monterrey, where the company will produce a new generation of electric vehicles. Musk previously said the plant would begin operations in 2025.
"We're laying the groundwork to start construction and do all the long-term elements, but I think we want to get a sense of what the global economy is like before we work full steam ahead on the factory in Mexico," Elon Musk said during the conference.
To keep inflation in check, the Federal Reserve has adjusted interest rates upward 11 times since March 2022, raising them from 0.25% to the current level of 5.5%.
Musk said high U.S. interest rates are hurting vehicle sales across the country.
"I am concerned about the high interest rate environment we find ourselves in. I can't emphasize this enough: that the vast majority of people buying a car are focused on the monthly payment. And as interest rates rise, the proportion of that monthly payment that is interest naturally increases," he added.
"If interest rates stay high or if they go even higher, it will be much harder for people to buy the car. They simply can't afford it," he said.
However, Musk was emphatic in clarifying that the Tesla plant in Nuevo Leon will be a reality and even acknowledged that his concerns are partly a product of "paranoia".
When Wells Fargo analyst Colin Langan asked Musk for clarification on whether Tesla will not go "full steam ahead" on the Gigafactory Mexico unless the economy is strong and whether the company could achieve its projected 50% compound annual growth rate without the plant.
"We're definitely going to build the factory in Mexico. We feel very good about that, we put a lot of effort into looking at different locations and we feel very good about that location. And we're going to build it and it's going to be great," Musk said. "The pressure really is just for the moment … and I'm going to be a broken record on the financial front, it's just that interest rates have to come down."
Musk said he still has "post-traumatic stress" from 2007-08, when Tesla was on the brink of financial collapse.
"I apologize if maybe I'm more paranoid than I should be," Musk said, "because that might also be the case because I am. I have post-traumatic stress disorder from 2009. And 2017 to 2019 was no picnic either. That was really tough. You know, the automotive industry is also kind of cyclical. It's because people tend to be hesitant to buy a new car if there's uncertainty in the economy."