TE Connectivity to open new plant in Juarez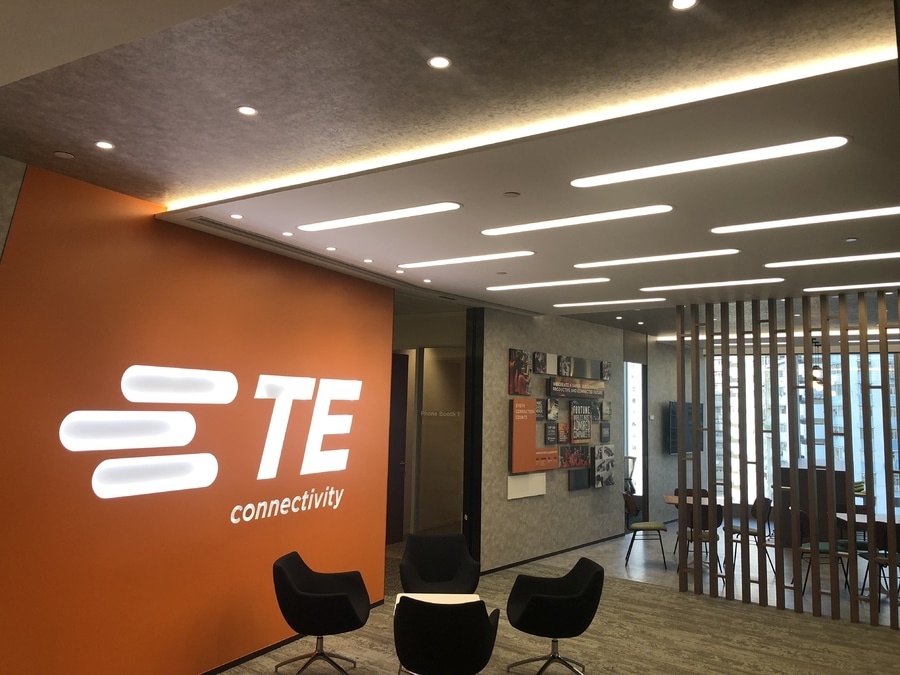 CIUDAD JUAREZ – With a goal of generating 500 new jobs, TE Connectivity expands its operations in Ciudad Juarez.
Fabiola Luna Avila, president of Index Juarez, explained that this is a company dedicated to the manufacture of electronic components.
She mentioned that it is expected that the building located on Santiago Troncoso Avenue, in the southeast of the city, will be ready in the first quarter of next year.
Regarding the investment, the leader of the manufacturing sector said she did not have details, however, she emphasized that it is a project that was planned before the pandemic began, although it was put on standby due to this situation,
According to information published on its website, TE Connectivity already has two plants in Ciudad Juarez, one in the Bermudez Industrial Park and another one also in the Santiago Troncoso, in the area known as Intermex.
It is a U.S.-based company that designs and manufactures electrical and electronic parts that enable innovation in a wide range of industries, including consumer, energy, healthcare, automotive, aerospace and communication networks.
Source: Diario.mx