Tec de Monterrey opens additive manufacturing laboratory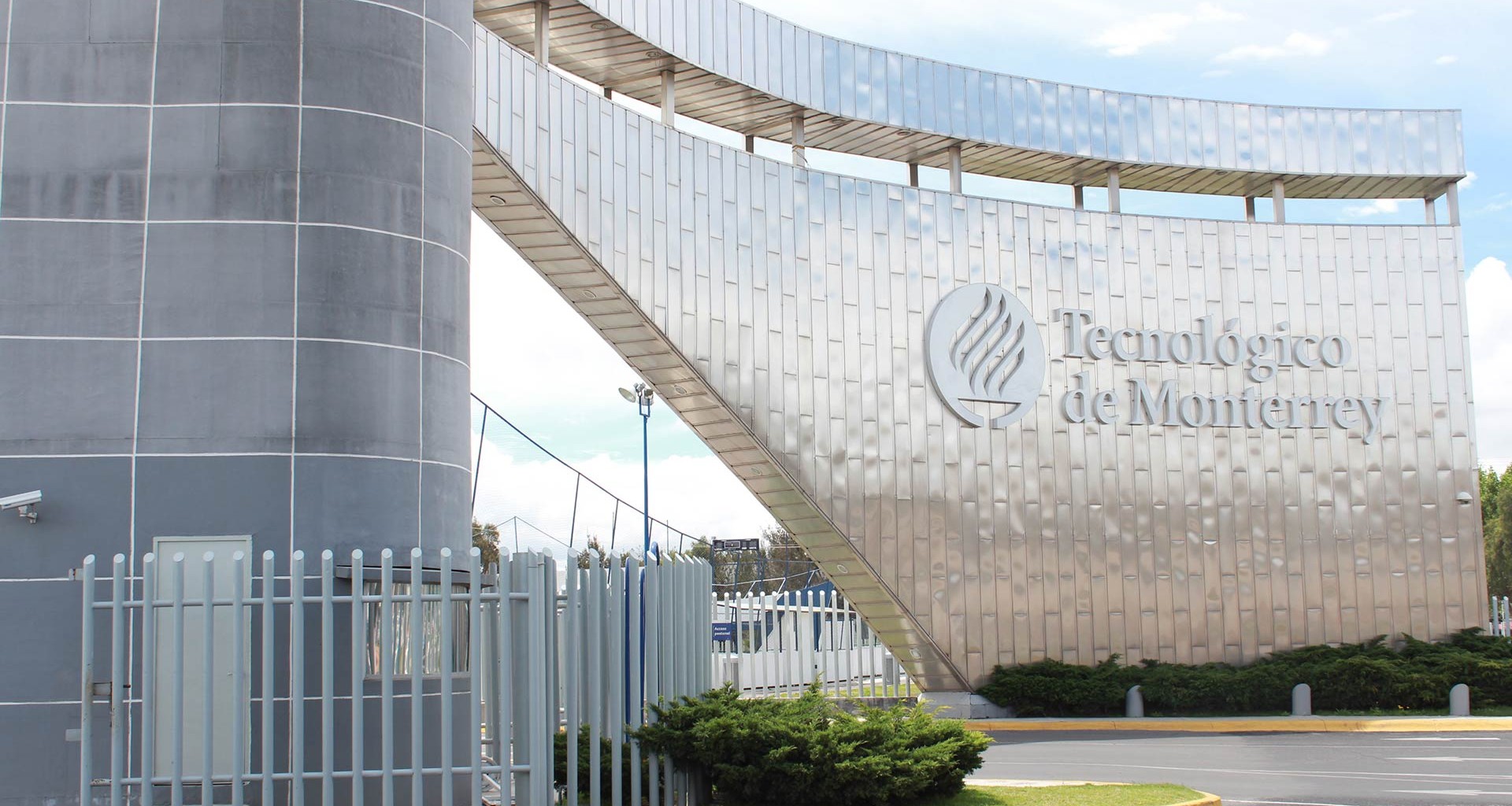 MONTERREY, NL - Tecnológico de Monterrey inaugurated the Core Lab for Additive Manufacturing, a main and strategic laboratory of the Institute of Advanced Materials for Sustainable Manufacturing (IAMSM), at the Parque de Investigación e Innovación Tecnológica (PIIT).
The Core Lab, located in Monterrey, Nuevo León, has state-of-the-art equipment to promote and develop research and technology transfer activities in the areas of additive manufacturing and Industry 4.0, with the aim of promoting innovation, generating technology-based companies and strengthening the supply chain in northeastern Mexico.
In alliance with GE Additive, the laboratory offers industry solutions that will improve its productivity and performance indicators, as well as shorten development and validation times.
It will also train highly specialized human capital in Additive Manufacturing techniques to identify and develop scalable technological solutions with an impact on society through technology transfer and industrialization.
Researchers will carry out component design, process simulation, validation and experimental analysis of the process and component.
During the inauguration, it was announced that the Core Lab, the IAMSM and GE Additive will foster a technological ecosystem between industry, universities, technology providers and users, consolidating itself as a global reference in research and innovation in the development of materials and industrial functional prototypes.
The opening ceremony was led by José Alfredo Pérez, General Director of the Nuevo León Institute of Innovation and Technology Transfer. He was accompanied by Mario Adrian Flores, Vice President of Campus Monterrey Region and Vice President North Region of Tecnológico de Monterrey; Guillermo Torre, Rector of TecSalud and Vice President of Research Support Areas of Tecnológico de Monterrey and Gabriel Arreola, Site Operations Manager & Government Relations at GE Aerospace.