TechOps expands in Queretaro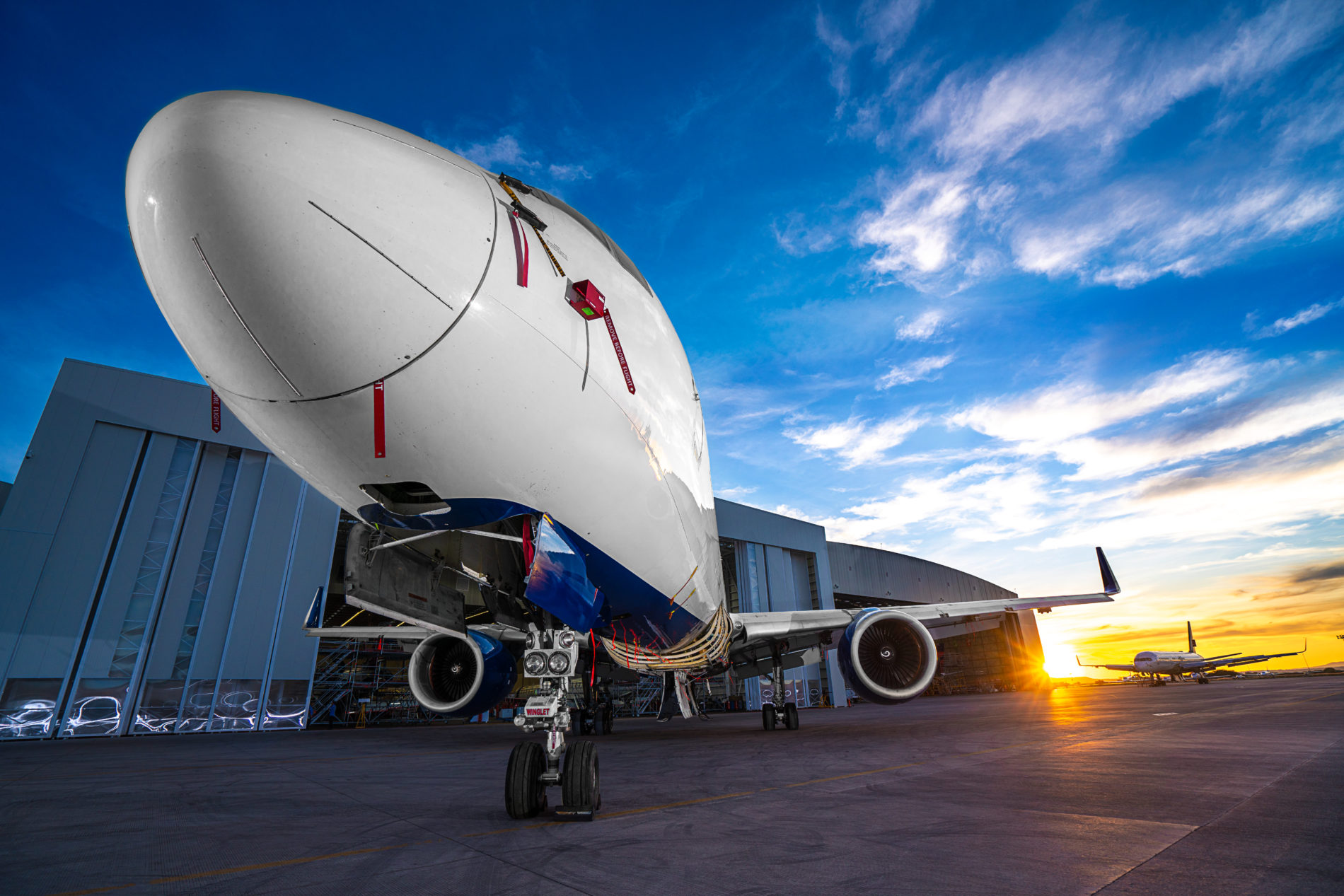 QUERETARO – TechOps, a company specialized in Aircraft Maintenance, Repair and Overhaul, announced that it will expand its workshop at the Queretaro International Airport, which is expected to generate 320 direct jobs and 550 indirect jobs in the short term.
The company's projection considers a hangar for four operating lines in addition to the 16 existing ones, and in the medium term, a hangar to develop maintenance capabilities for the Airbus A320 family.
"It is the number one nationally in terms of aircraft maintenance, and second in Latin America, and Queretaro is part of this great company, providing a good number of jobs, jobs with very good pay," said Mauricio Kuri, Governor of the state.
In his speech, MRO's CEO, Greg Colgan, said he was pleased to invest in the region and mentioned that in the next two or three years, 1,200 more work spaces could be created, which would be added to the 320 announced in the short term.
He added that local suppliers of the different services required to support the company's operations will also benefit indirectly.
The company currently has 2,100 permanent jobs and 3,900 indirect jobs, has 15 different aircraft fleets and annually repairs more than 160 aircraft.
TechOps is the largest and fastest growing Aircraft Maintenance, Repair and Overhaul (MRO) company in Mexico and an operating partner of MRO Holdings, the largest MRO provider in the Americas and the third largest in the world.