Teco Electric & Machinery to invest US$10 million in Nuevo León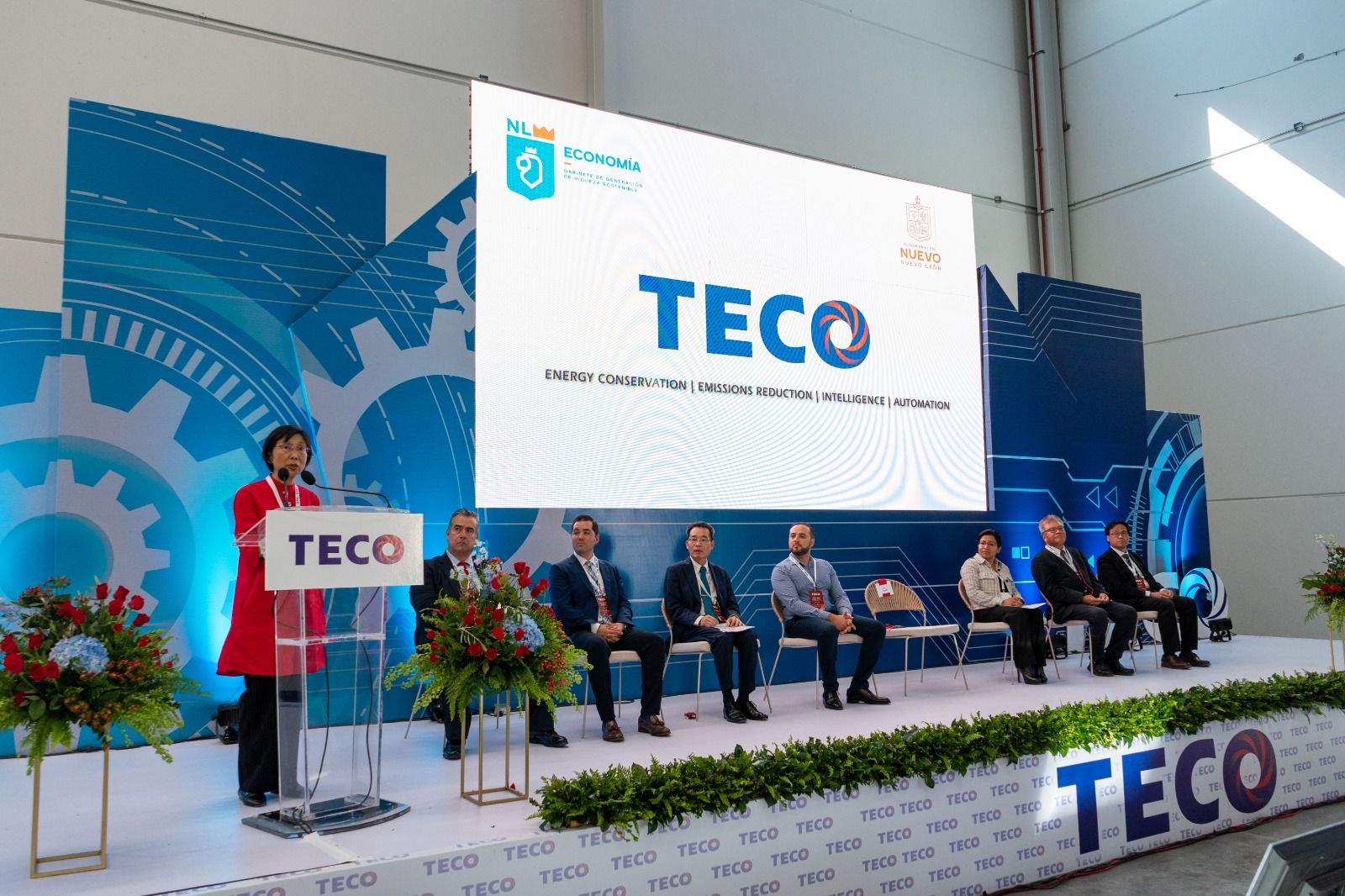 NUEVO ELON - Teco Electric & Machinery, of Taiwanese origin, will invest US$10 million to build a plant in the municipality of Ciénega de Flores, Nuevo Leon, where it will manufacture up to 150,000 low-voltage, high-efficiency engines per year.
This plant is the first to be installed in the country, and will create 200 new jobs.
"Nuevo León is already a benchmark in electromobility; that is why companies from all over the world, such as Teco Electric & Machinery, are coming to join this sector, because here we have the most prepared human capital and the necessary infrastructure," said Iván Rivas Rodríguez, state Secretary of Economy.
Teco's president, Sophia Chwen-Jy Chiu, explained that this plant will be the production base in North America and will transfer part of the production of the Asian factories to nearby supply markets to reduce the risks of long supply chains and improve competitiveness.
Teco Electric & Machinery has a presence in 40 countries and 14,000 employees worldwide.