Ted Cruz and Beto O'Rourke Showcase a New Breed Senate Race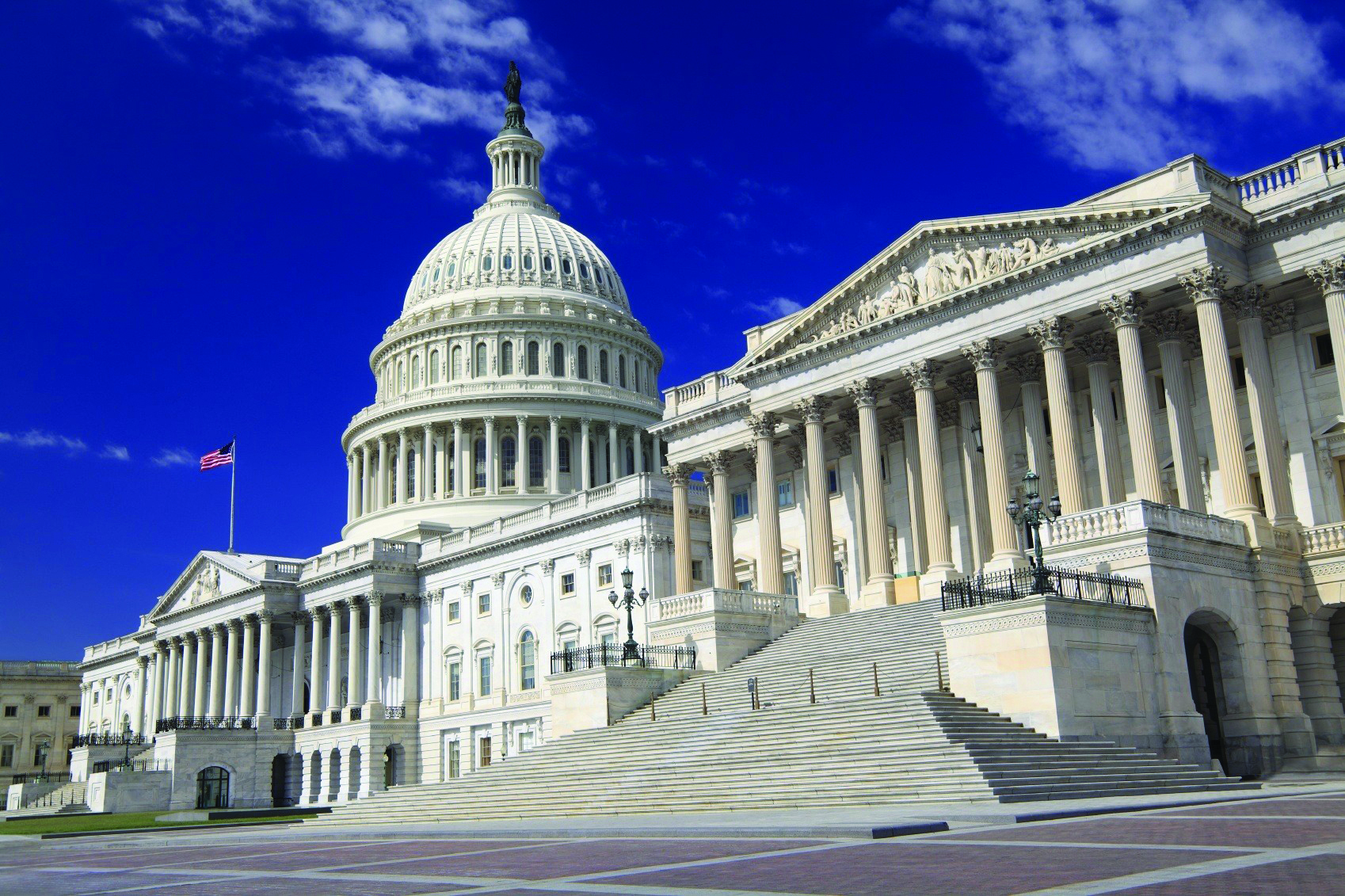 There are Democratic candidates running in all of Texas' 36 congressional districts for the first time in 25 years. And, there is one Democratic Senate candidate that seems to be running a very close race with his Republican opponent. However, this race might not be as close as it seems, for now.
Beto O'Rourke is running against Ted Cruz to take away his Senate seat, which at first seemed like an impossibility due to the fact that a Democrat has not won a U.S. Senate seat in 25 years in Texas, and that he was not well known across the state when he started. However, O'Rourke's first campaign strategy was to make himself known by going to visit all 254 Texas counties. And, although his "Town-Haulin' Across Texas" was interrupted by Hurricane Harvey, he still managed to create some noise with his campaign.
Now, the Quinnipiac University poll indicates that 47 percent of Texas voters are behind Cruz, while 44 percent are behind O'Rourke.
"Cruz is ahead by three points, but it's within the margin of error of plus or minus 3.6 percentage points," said Amber Philips, writer for the Washington Post.
However, there is still some factors to be included in the polls that could benefit Cruz. For example, Republicans are more likely to vote during midterm elections than are Democrats. An ABC News poll found that 65 percent of Republicans throughout the nation are "absolutely certain" they will be voting in the 2018 midterm election.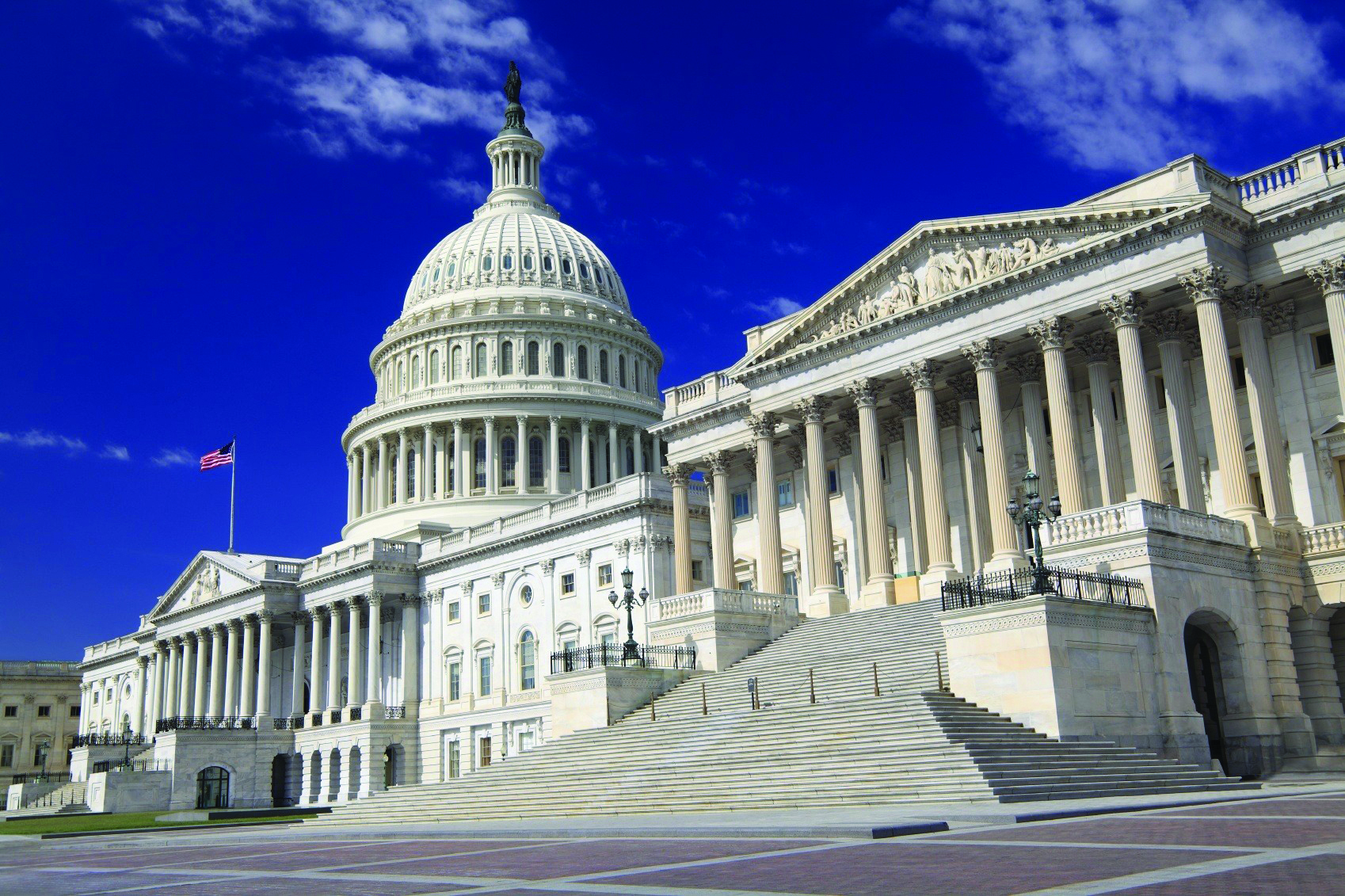 "Democrats like to say Texas is not a red state, it's a nonvoting state," said Evan Smith, the Texas Tribune CEO. "But the fact that it's a nonvoting state means that it's a red state. At the end of the day, the primary midterm elections were more or less a regular Texas election. More Republicans turned out than Democrats."
During the primary midterms elections, the Democratic vote significantly rose, but the Republican turnout was still much higher, according to the Texas Secretary of State. This could be a disadvantage for O'Rourke, at the time of the elections.

The U.S. Senate race in Texas might seem too close to call according to what the polls show, but there are still some challenges facing the Democratic candidate. The voter turnout during the midterm elections seems to be the key.