Telcel will provide free access to COVID-19 self-diagnosis app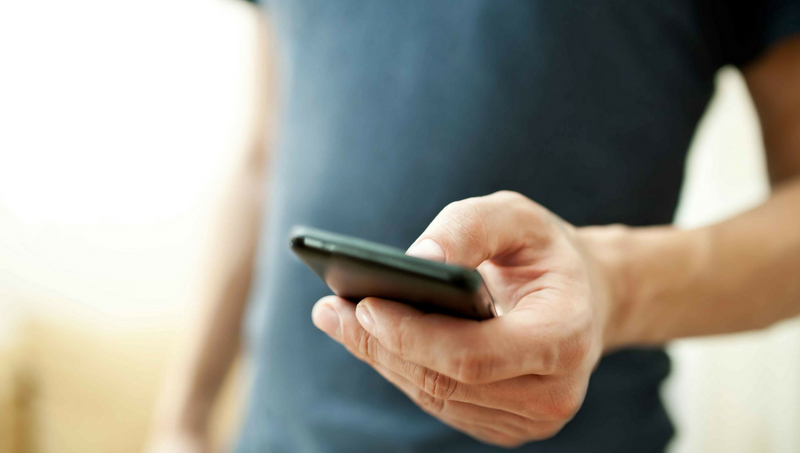 MEXICO — Telcel will provide its users free access to a digital platform for self-diagnosis on COVID-19, which was created by Banco Santander México and BBVA México.
In a statement, the subsidiary company of América Móvil detailed that the application was developed for the exclusive use of the federal government, which allows to implement global practices in managing the impact of the coronavirus pandemic among the population.
In addition, the platform will give access to the location of hospitals and health centers were COVID-19 patients are treated; it will provide information about press conferences and will answer frequently asked questions regarding coronavirus issues, all from a single point.
"Telcel joins this initiative allowing its customers to access the application for free, since data for the use of it will have no cost, including text messages (SMS) used by the COVID-19 app MX", the company said in a statement.
Source: El Financiero