Tequila conquers Asian and Middle Eastern markets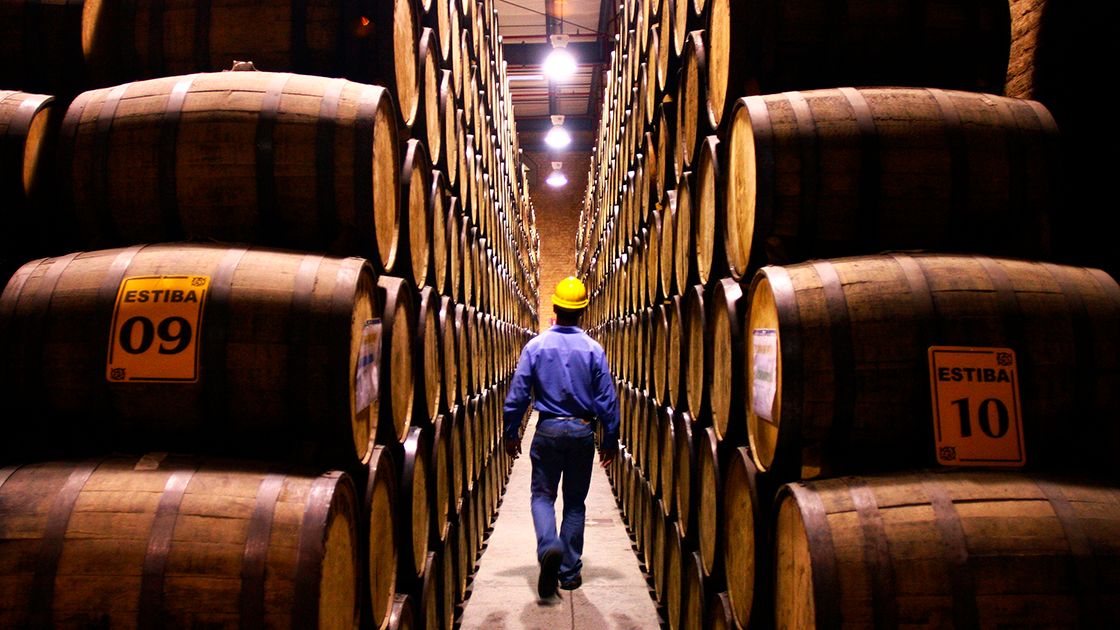 MEXICO – Due to the growth of tequila in the Asian market, the Tequila Regulatory Council (CRT) initiated the procedure for the legal protection of the Mexican beverage in several Asian and Middle Eastern countries; this year Vietnam could become the 56th country to recognize the Tequila Denomination of Origin (DOT).
"Vietnam is already in the process and we hope it will be recognized this year, and we also have the Arab Emirates, Taiwan and Japan in the process," said CRT representative for Asia and Oceania, Alba Avilés Fernández.
According to CRT statistics, in 2019 the top 5 major tequila importing countries in the region were Japan, Australia, China, Singapore and the Philippines, which together imported 5.6 million liters.
In 2020, the top five tequila importing countries in the Asia and Oceania region were Australia, Japan, China, Turkey and Russia, which together imported 4.8 million liters.
Source: El Economista