Tequila dodges pandemic: production and exports increase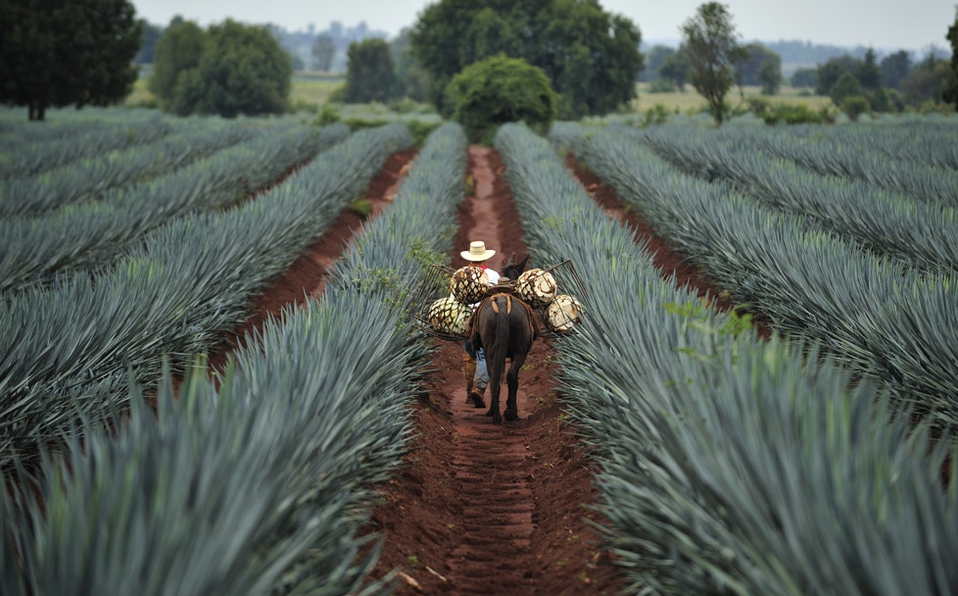 MEXICO – From January to October, the production and export of tequila was reported dodging the new coronavirus pandemic with annual increases.
Tequila production increased 3.8% in the last 10 months of the year in relation to the same period of 2019, reaching 309 million liters produced, revealed data from the Tequila Regulatory Council (CRT).
For the production of Tequila and Tequila 100%, 1,159,000 tons of agave were used during this period.
Meanwhile, at the end of October, tequila exports increased by 13.5% compared to the same period in 2019, which represents that 238 million liters of the national drink par excellence were sent out of the country.
The United States continues to be the main foreign market: 211,043,478 liters of 40% alcohol by volume were shipped.
The rest of the international market is divided between the European Union and the other almost 100 countries that import the Mexican drink.
Source: El Financiero