Ternium confirms investment of US$3.2 billion in Mexico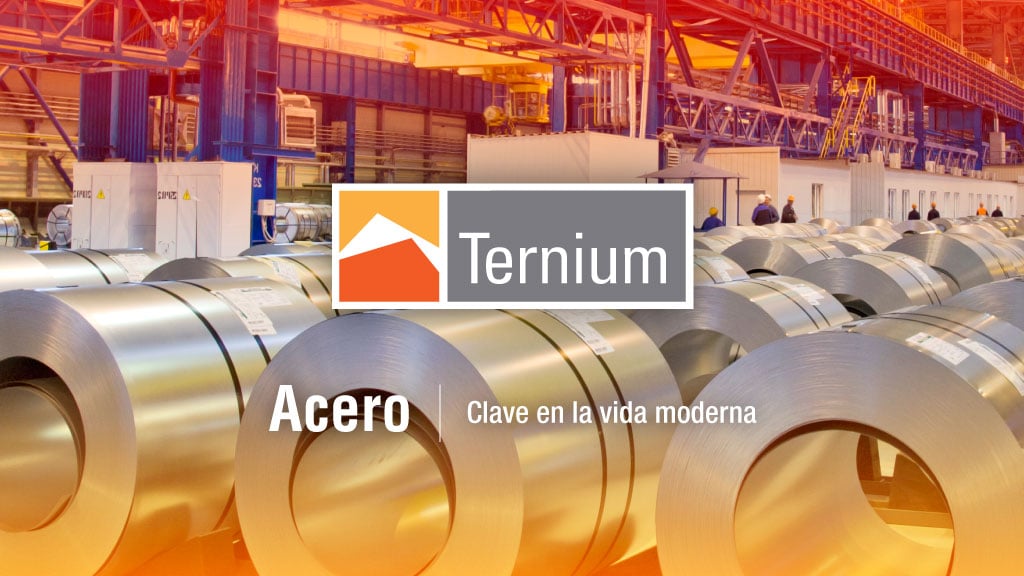 NUEVO LEON - The steel company Ternium will invest US$3.2 billion in its Pesquería Nuevo Leon plant to increase its production and take advantage of the demand for steel from the international industry.
"It is the largest investment in Ternium's history, it will be in the Pesquería site," said Máximo Vedoya, Ternium's global executive president.
Nuevo Leon has become one of the states that has managed to attract investments due to the relocation of production chains from Asia to Latin America, a phenomenon known as nearshoring.
According to Emmanuel Loo, Undersecretary of Economic Development of Nuevo Leon, the northern state expects that in the medium term between 100 and 150 new companies will arrive to set up operations in the territory also chosen by Elon Musk, co-founder and CEO of Tesla, to build his fifth manufacturing plant worldwide and the first in Latin America.