Ternium invests US$1 billion in Nuevo Leon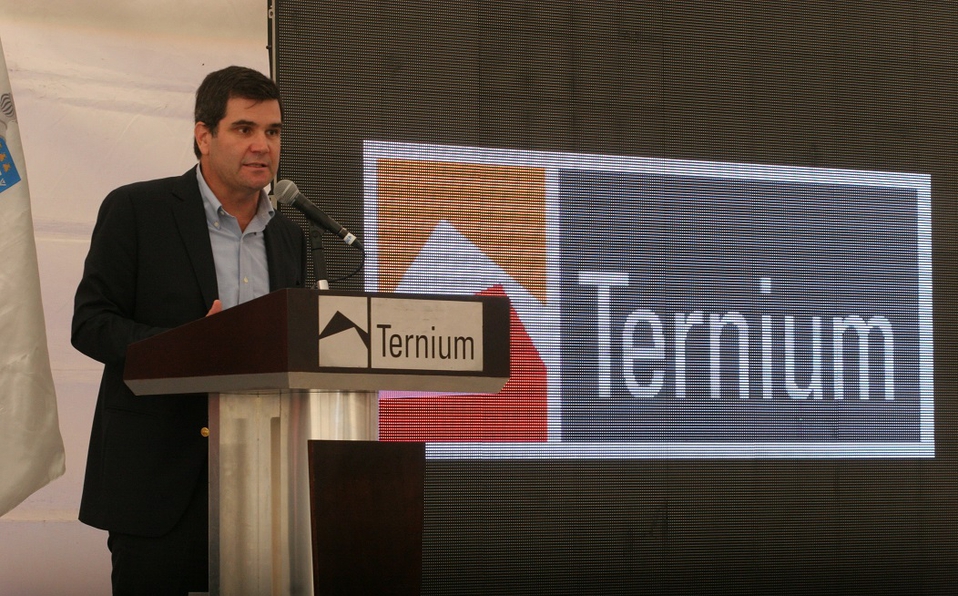 PESQUERIA — The new hot rolling mill that Ternium will install at a new plant in Pesquería, scheduled to begin in December this year, would be ready a couple of months earlier, that is, in October, said Máximo Vedoya, general director of the company.
He indicated that the official start date of the hot mill is still December this year, but they are very confident that they can start at the end of October.
The investment in the new hot rolling mill amounts to US $ 1 billion, with a capacity of 4.1 million tons, which will allow the company to produce special steels and substitute imports mainly in the automotive sector.
Ternium sells more than two million tons of steel a year to the automotive sector in general and with the start-up of the new mill, they expect that amount to increase.
Source: El Financiero