Ternium resumes projects in Nuevo León with a US$1.1 billion investment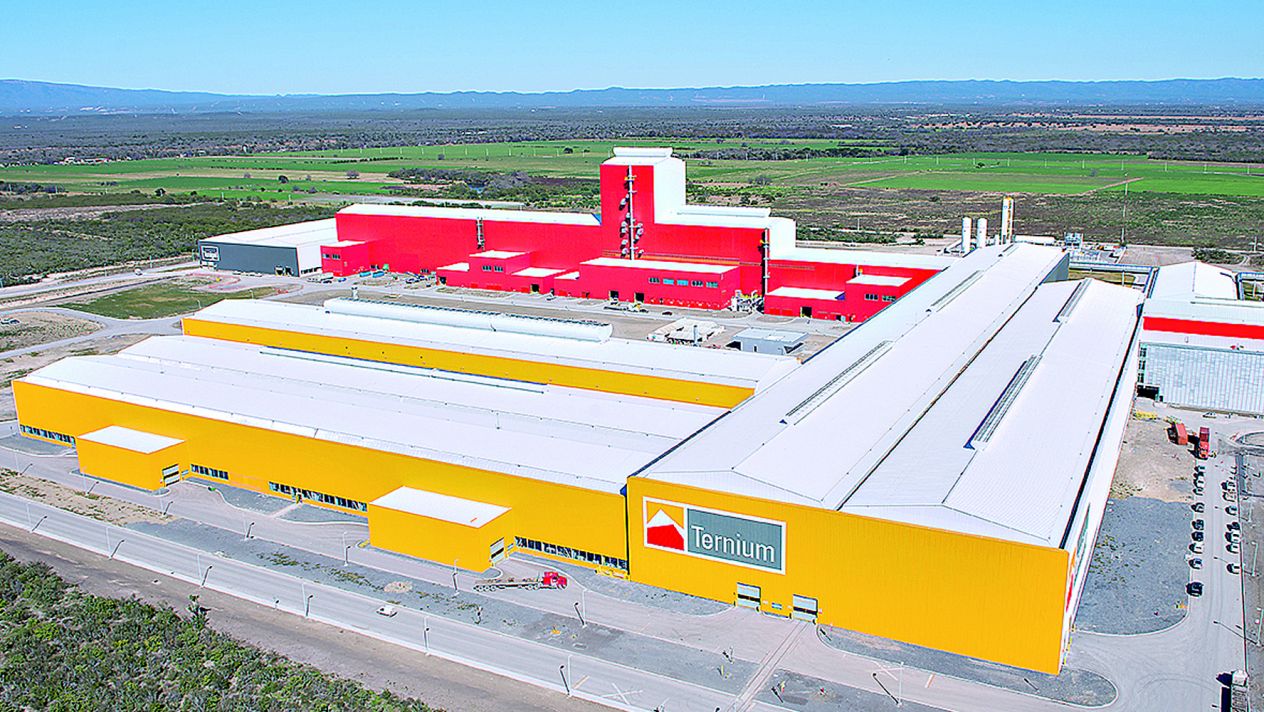 PESQUERÍA – Ternium reported that it restarted several investment projects, including the construction of the new hot rolling mill at Ternium's industrial center in Pesquería, Mexico, as well as the final works for the start-up of the rebar plant in Colombia.
"The investment in the new hot rolling mill amounts to US$1.1 billion, with a capacity of 4.1 million tons, which will allow the company to produce special steels and substitute imports, mainly in the automotive sector," the company reported.
In its report to the Stock Exchange, the steel producer also reported that during the third quarter of 2020, all its industrial facilities returned to normal production levels, since the impact of the COVID-19 pandemic on the demand for steel in the Americas decreased significantly.
However, Ternium noted that despite the fact that shipments in all Ternium markets are currently solid, uncertainty remains about the future course of COVID-19 and related countermeasures in markets around the world.
The company detailed the investments in "fixed assets" in the first nine months of 2020 were US$439.6 million, lower by US$305.3 million with respect to the first nine months of 2019 since the company had delayed or postponed several projects within its facilities, including the new hot rolling mill at the company's industrial center in Pesquería, where construction has already started.
"The main investments carried out during the first nine months of 2020 included those made for the new hot rolling mill, the expansion of the pulverized coal injection system capacity at the company's Rio de Janeiro unit in Brazil and projects aimed at improving environmental and safety conditions throughout all of our main facilities,"Ternium said in a statemt.
Source: El Financiero