Ternium to invest US$1.9 billion in a new steel plant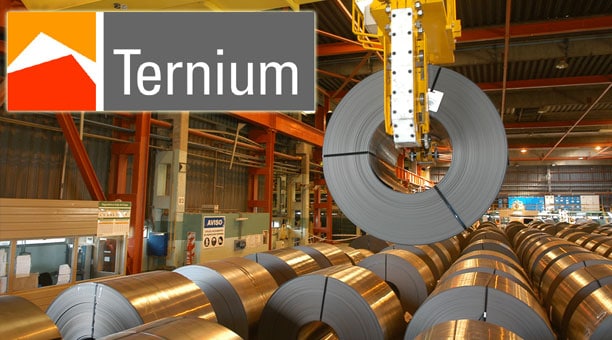 PESQUERIA, NL – Ternium Mexico will invest US$1.94 billion in the expansion of its industrial center for the production of semi-finished steel products (slabs) in Pesqueria, Nuevo Leon, which will be sold to assemblers and auto parts manufacturers in order to comply with the USMCA rules of origin.
Derived from the commercial changes, Ternium Mexico is in the need to implement a new project to maintain competitiveness and market share, for which it intends to make an investment in Mexico.
The company headed by Máximo Vedoya presented an environmental impact statement for the construction of the Pesquería Steel Complex Stage 3, which includes the direct reduction and steel mill processes for the production of liquid steel and to form a slab that will feed the hot rolling process built in Stage 2.
It is expected that the Pesquería Steel Complex Stage 3 will be approved by the competent authorities for implementation.
The company is carrying out the analyses, procedures and preliminary work in parallel, to move forward with the projects when a decision on the location is made.
The steel company plans to install a steel mill with a melting furnace and a pot furnace (electric arc furnaces) for pouring, continuous casting, degassing and scarfing to produce 2.6 million tons of slabs per year.