Terrafina to build new industrial complexes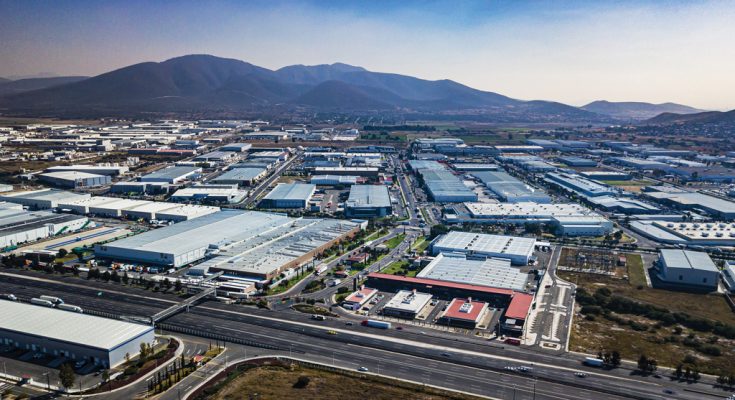 MEXICO – Industrial real estate trust Terrafina said during the first year of launching its strategic growth plan, it has initiated 1 million square feet of new developments in Mexico, mainly in border manufacturing zones such as Ciudad Juarez and Tijuana, as well as in other regions of Coahuila and Nuevo Leon.
According to the trust, Terrafina has signed new leases to reflect the relevance of e-commerce growth in the company's strategy.
The real estate group said that one of the contracts signed was a 7-year lease for an industrial property in Tijuana for 210 thousand square feet.
This agreement will generate an estimated US$1.6 million in net operating income (NOI) per year, starting in June 2022. The tenant specializes in the manufacture and marketing of packaging.
It also highlighted the signing of a 5-year contract with a leading e-commerce group for last-mile operations in Tijuana. The repositioning of this 50,849 sq. ft. property, which is currently vacant, will generate an annual ION of US$320 thousand as of December 2021.
Additionally, it was announced the start of the development of two new industrial properties in Ciudad Juarez and Monterrey with an estimated Gross Leasable Area (GLA) of 473 thousand square feet.
These projects, located in Terrafina's land reserves, are expected to require a total investment of US$18.6 million and generate an estimated US$2.1 million by the third quarter of 2022 in annualized ION.
This would imply a return on investment of over 11%. In addition to the above, the development of an electric automotive property in Ramos Arizpe, Coahuila was also announced.
The latter property is estimated to require an investment of approximately US$2.8 million and the rate of return measured by ION is expected to be 11%. Construction is expected to take approximately six months and the expansion is expected to begin generating revenues in July 2022.
Source: MEXICO-NOW staff